Do you want to know how to buy and sell cryptocurrency in Pakistan?  If yes, then we are sure that this blog post would be giving you much of the information in this regard. For some people especially those who are beginners for them buying and selling cryptocurrency is one of the most daunting tasks of them all.  Before starting the tutorial I would like to make you realize what is Cryptocurrency. Well, this is a digital currency which means it has no physical existence.  Now let's just not waste any more time and learn about the method of how to buy and sell Cryptocurrency in Pakistan!
How to Buy And Sell Cryptocurrency in Pakistan
How to Buy Cryptocurrency in Pakistan?
At the very start of the method, you will be hence signing into the Local Bitcoins. You will be adding your phone number and also making use of two-step verification in order to improve security. You have to prove your identity all through by uploading a scanned CNIC or passport. You can still buy and sell without proving your identity. As you are all done with it, now you are registered and also have a bitcoin wallet.
Now go to the main page and you will be selecting the option of Quick Buy. In this step, you will be entering the amount which you want to invest in buying bitcoins. Make the choice of the transaction method.
As you will be making the search around, you will be capturing the list of the traders that are hence offering the service of selling. You will be selecting the one that is holding the best value and reputation.
Now as you are all done with the selection of the trader you will see information all about the terms of trade. If you agree to the terms then proceed by clicking on 'Send the trade request'.
You will be just given a duration of 90 minutes when you have to transfer the money. It will be readily accessible straight in your wallet once the seller has verified the payment.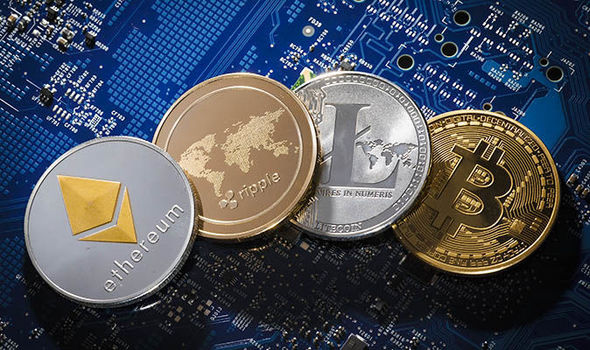 How to Sell Cryptocurrency in Pakistan?
             Now moving ahead, let's talk about the steps that are involved in the selling of cryptocurrency in Pakistan. Scroll down!
For selling purposes, you will be visiting the main page and then selecting 'Quick Sell', and entering the amount in rupees for which you want to sell bitcoins. Now you will be selecting the payment method.
You will be selecting the trader as according to your choice and choose the option of "sell". Thus, this will make you learn about the terms of trade and other information about the trader.
Now it's time to send the trade request. The buyer will be getting in contact with you and will be asking for the payment details.
As you did receive the payment you have to click on 'Release bitcoins to deliver them to the buyer.
There are some techniques and methods through which one can deal with Cryptocurrency just like the forex trading or bitcoin concepts. You can buy and sell products and even currency by transacting this currency online. You can only use this currency online market but there is no existing bank account to claim your money.
Hence the complete method of how to Buy and sell Cryptocurrency in Pakistan is written here. Hope you are all now well aware of this methodology. But in case you have any query or comment you can share them in the following commenting section.