Today we have selected 14th August Pakistan Independence Day Speech / Essay In Urdu. We are sharing short background of 14 August 1947 as well as purpose and reasons behind the separation of sub continent. Government of Pakistan declare a national holiday on 14th August celebrations in Pakistan. Every Pakistani even he is a Muslim or a non Muslim, arrange a special celebration on this day. Relatives invite each other at home and they make a plan to go at the Border to watch the special parade and devotions towards Pakistani Flag. Fo course this is a very special day for all of us because our forefathers have given a lot of sacrifices of their lifes and loved ones to achieve the separate land where they can spent their life with Islamic thoughts. Pakistan Independence day 14th August speech in Urdu and 14th August essay in Urdu will realize you about the importance of 14th August 1947 with facts and figure. So just keep on reading this post to get that speech and essay on Pakistan Independence day.
14th August Pakistan Independence Day Speech / Essay In Urdu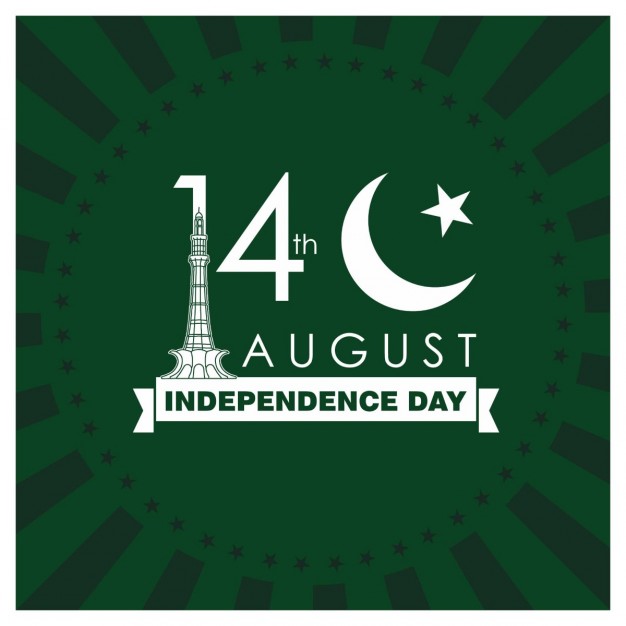 Well there are so many names who perform very well and paid a lot of time and attentions for the achievement of Pakistan. Quaid e Azam Muhammad Ali Jinnah is a name which is on the top when we talk about the formation of Pakistan. Afterwards Allama Iqbal, Liaqat Ali Khan, Sir Syed Ahmed Khan, and Maulana Johar Ali Khan was the most reputable names who give their life and time in the establishment of Pakistan. Muslim League Party was the one and only platform that was organized under the leadership of Quaid e Azam. They put a demand for getting a separate home land and their appeal was accepted and Pakistan was came into being existence.
14th August Pakistan Independence Day Speech In Urdu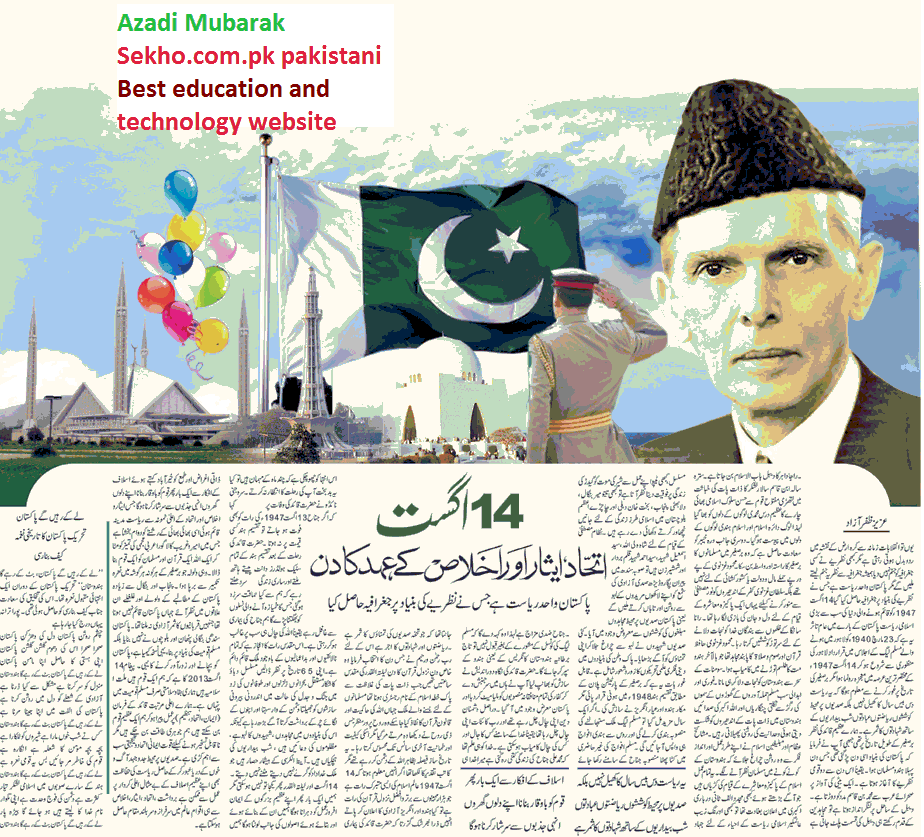 So this is Pakistan independence day 14th August Pakistan Independence Day essay in Urdu. Various organizations, educational institute and government department Organize different activities like seminar, sport competitions and social and culture activities leading up to Independence Day. National flag display on Parliament House and the Presidency followed by 31 gun salute in Capital in early in the morning and these activities are celebrated in every year.
Save