Those who are looking for the Best Quran Reading App for Android 2022 can check the details here. The Quran is the blessing of Allah for us, and reading this holy book is a way to get the blessing of Allah. It is that kind of blessed book on this planet which can calm our minds, purify our souls and minds, give us peace of mind, make us more attached to Allah, and this Holy Quran book can let us avoid committing sins. If we read the Quran in detail, then we should let the world know how blessed we are as Muslims! It is Ramadan month. It is the Holy month. If you want to purify your souls and also your minds in this month, then it is vital for you that you read Quran on a daily basis.
If you are busy in meetings, if there are some important tasks for you and you do not have the time to open the best Quran Reading App For Android 2022, then you can download it on your smartphone too. Yes, this is all possible now!
Best Quran Reading App For Android 2022
Now, you can have the full Quran on your phones, too. Here we will let you know about the best Best Quran Reading App For Android 2022. Just check out the details here. So download these mobile phone applications and read the Quran along with its translation into Urdu and English too.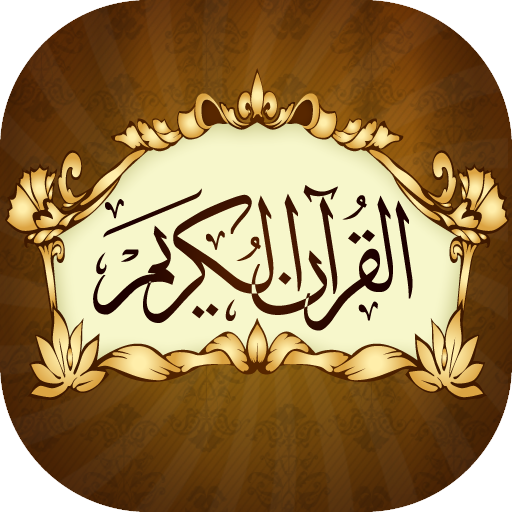 Al Quran-Best Quran Reading And Listening App:
It can give you the word meanings, it can also support audio reciting, its application can also support Madina Quran marks, it can give you the portraits of Makkah and Madina in all sizes. If you want all of these applications on your phone so that you may recite this holy book daily, then you can try out this best Quran Reading App For Android 2022. It is free of cost. Have it on your phone right now.
Holy Quran Lite-Quran Reader App For Android:
With the help of the Holy Quran Lite, you can now recite the Quran and you can also listen to the ayah. It can give you the option of two translations at the same time. It also has automatic reminders of verses. You should download the Holy Quran Lite now. It is also the best Quran Reading App For Android 2022. Most Muslims in all corners of the world have been using this app, and they are quite satisfied with it. It is also free. You can also use it and just get this feeling that Allah is all around you.
The Quran-Quran Recitation App For Android:
It is the best Quran app for Android. It has an amazing application. It has these amazing features. You can have all the lessons of the Quran in different kinds of international languages and all the recitation is recorded by different kinds of reciters. This app has this special feature too, where you can remove transcripts for all those people who don't know about the Arabic language. It will also give you these different kinds of options that can help you learn Surah. You can now learn all of the Surahs, Hadiths, and verse meanings with the help of this best Quran Reading App For Android 2022.
Check Quran Reading App
iQuran-Best Quran App 2022 For Pc:
We also have this best Quran Reading App For Android 2022 Android called iQuran. It can enable you to read all the Quran with the translation. This translation is given at the side. You can also do the holdings and also tag them by using iQuran. It is displayed in the color-coded Tajweed and it is also the first software that has this kind of classification of Tajweed. This app has these outstanding services; it is available on the play store. You should download it right now and remain calm and peaceful throughout this entire Ramadan month.
Quran Android-Best Quran App With Urdu Translation:
It is also one of the best Quran apps for Android. It has several unique features. It has a revised and also customizable index. This app has audio playback and can give you the option of hearing Tilawat and also Tafseer from the best Quran Reading App For Android 2022. It has Madina pictures in the background and can also give you the international translation of the Quran. This Quran for Android is available on the play store.
So, these are the best Quran Reading App For Android 2022. We know that most people do not have that much money to buy a smartphone, but for this Ramdan month, they should be carrying out that task now. They should be buying the Android phone now. If you want to make this Ramadan month more special this time, if you want to feel Allah all around you this time, then it can be these Quran reading apps for Android that can help you with that.
You just have to download these apps and learn more and more about Islam, the Quran, Allah, Hadith, and Sunnah. If we find out more about the free Best best Quran Reading App For Android 2022, then we will also let you know.