Abdul Sattar Edhi is one such name that cannot be removed from the historical background of Pakistan. He was the Pakistani benefactor, as well as anchorite and benevolent. He was the actual founder of the Edhi foundation. He was accountable for upbringing of the orphan kids in his foundation. He has often set up with the psychiatric rehabilitation centers, and residential institution for the care and education of orphans crosswise Pakistan. Moreover he has often taken into account the settlement of the dispensary in Karachi. Keep on reading to get the Abdul Sattar Edhi biography with family details, date of birth, date of death and cause of death.
Abdul Sattar Edhi Biography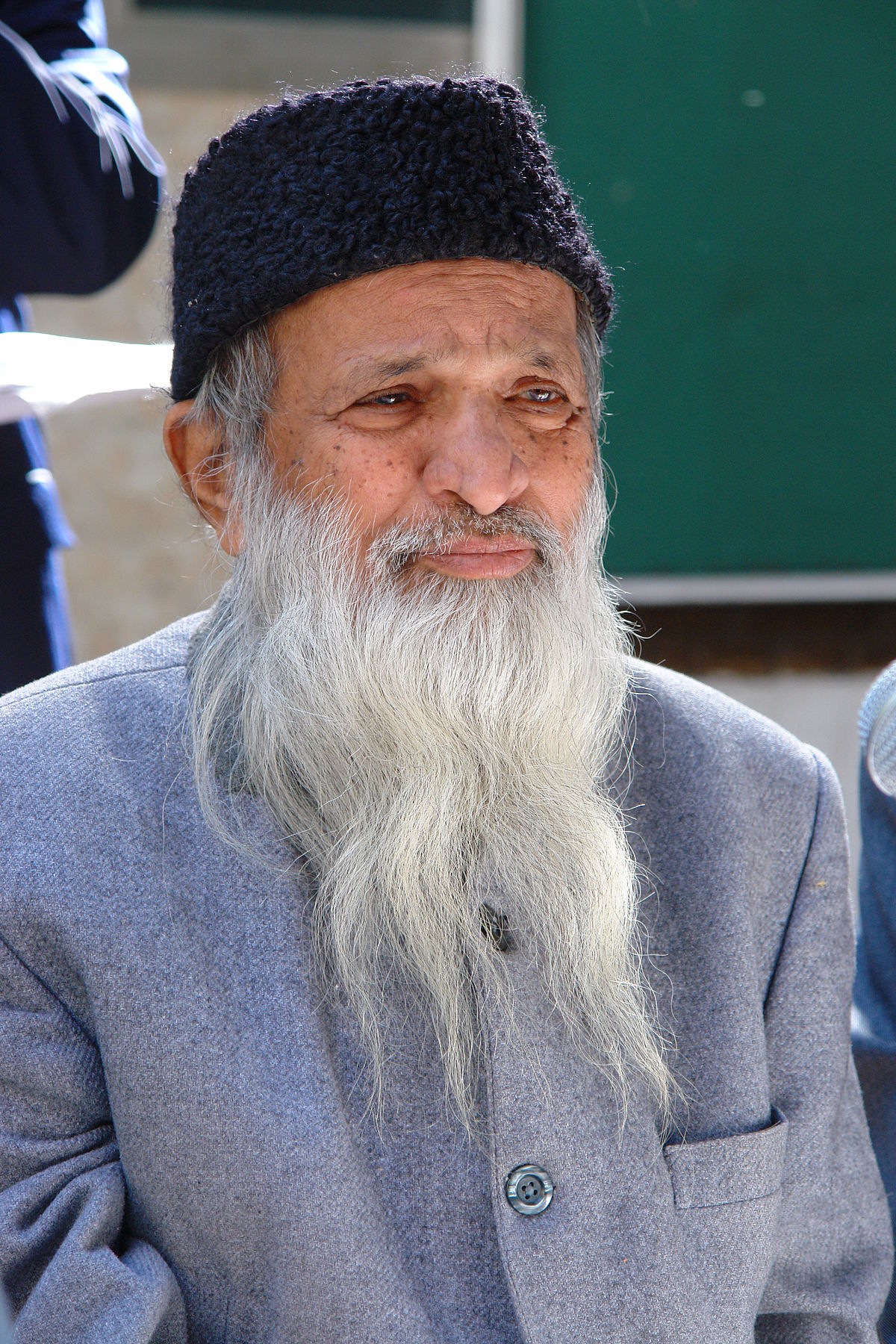 Personal Life of Abdul Sattar Edhi:
             Abdul Sattar Edhi was born on January 1, 1928. He was born and raised up in the place of Bantva in the Gujarat, British India into a Memon family. He lost his mother when he was just 11 years old. He mother died because of stroke and this made his think about setting up the center for the paralyzed people. In the year 1947 the separation of the India drove Edhi and his family to relocate to Pakistan. He made his way to Karachi and started working in the wholesale market. He collected money from the society and at the cost of Rs.200 he build a dispensary as free of cost medicine provision.
Simple Lifestyle of Abdul Sattar Edhi:
            Besides being a legendary and highly reputabe personality, he led a very simple lifestyle. He reside along with his family in a flat of 2 rooms head-to-head that was near to the locations of Foundation's headquarter. He never favor promoting his foundation at any stage. He got married in 1965 to Bilquis who was a care taker in his dispensary and they got married. They have 4 children, 2 sons named as Faisal Edhi and Kutub Edhi, and 2 daughters namely Almas Edhi and Kubra Edhi. This wife has been accountable in taking control over the free maternity services in the clinic in Karachi.
Death of Abdul Sattar Edhi:
         He died because of the kidney failure as on 25 June 2013. Abdul Sattar Edhi passed away on 8 July 2016 at the age of 88 years old. According to his last wish he was buried in Edhi Village Karachi.
Well there is no doubt about the fact that the people like Abdul Sattar Edhi are gifted to just the few of the lucky countries and the people like them deserved the paramount appreciation and respect even after the death. still his quotations and the his service are fresh in the minds of people. Currently, his Edhi foundation is being run by his wife and sons.