Today we are going to tell you about the How To Convert Your Phone Into A Wifi Hotspot For Free procedure. Almost every Mobile users use the internet on their mobile phones. Some people use Data package while other uses wifi to use internet services. In some crucial times, a person may run of his Data package and he/ she wants to use internet on his/ her mobile phone but his friend has the internet package then you can use his internet package by converting his phone into wifi hotspot without paying any extra charges. Furthermore, your wifi device is not working and you have Mobile internet and want to use internet on Laptop than you can use the internet by following this procedure. So through this article, you will learn about the procedure that how to convert your phone into a Wifi device.
How To Convert Your Phone Into A Wifi Hotspot For Free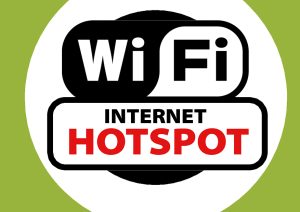 This is the complete procedure for how to convert your Mobile into a Wifi Hotspot. So follow this procedure.
Check your mobile if your mobile wireless service is giving mobile hotspot service without extra charges than you can adopt this procedure
Open your mobile setting menu through the mobile homepage and click on setting option
Click on more wireless networks through this step you can get different available connections
Click on Tethering and portable hotspot menu
Now click on set up wi-fi hotspot option, through this option your internet setting will change now adjust your hotspot setting, In this setting, you can set Network SSIS, Security, and password
Now check you mobile Wi-Fi Hotspot and click to enable hotspot option
Now connect your hotspot with another device through connect network menu and set the password
At the end of step select date usage that is monitoring your internet usage
Now in below all pictures is available through these pictures you can get idea about all 8 steps.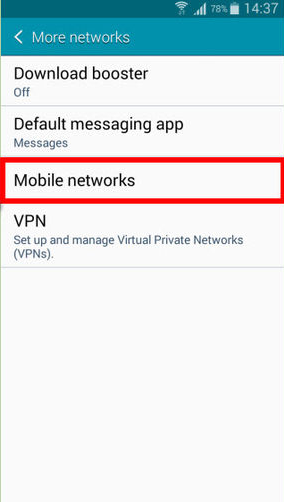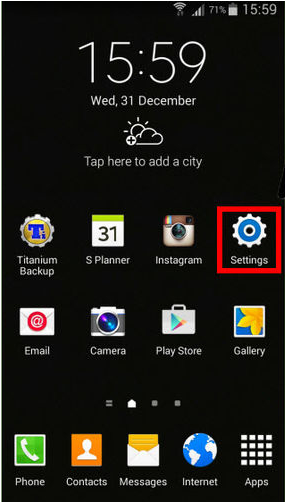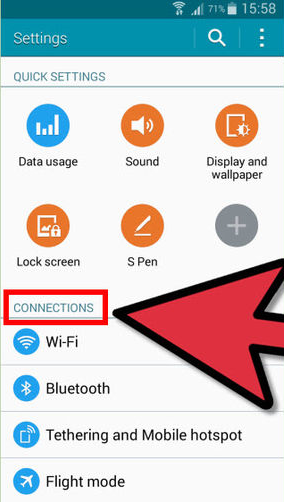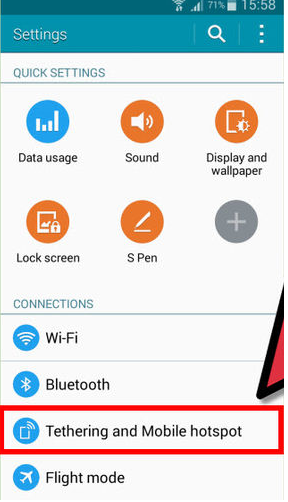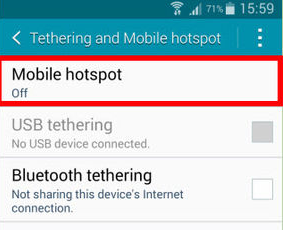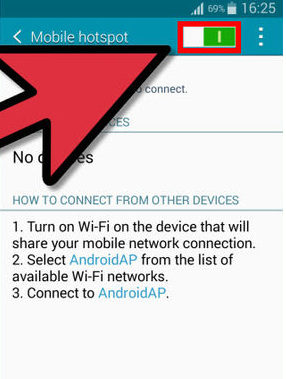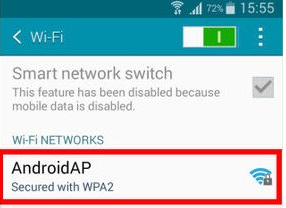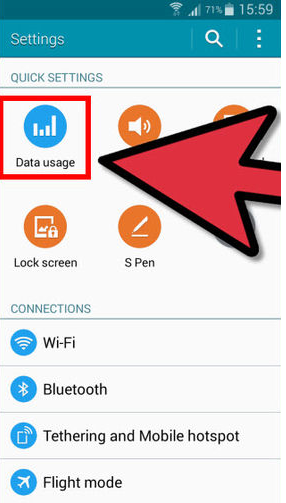 after How To Convert Your Phone Into A Wifi Hotspot For Free if you want more technology-based posts then visit this website main home page. This is the complete procedure by using which you can convert your mobile into a Wifi hotspot. Furthermore, you can also set a password so that you can control the users that can use your Mobile internet on their devices.