Are you living in the state of Sindh and having a four wheeler vehicle? Are you sure your car is registered in the Government's documents which means your vehicle is legal or illegal? So in this way you have a convenient online service through which you can check registration of your car that has Sindh number plate. Here you have the Excise and Taxation Sindh Karachi online car verification portal that has made this task easier for every one from anywhere. Through this online service for verification of you car registration number you can  make sure that the vehicle you are driving is legal or illegal. This great services is totally online for those who want to get information about any 4 wheeler vehicle including car, truck, buss or any other lorry. This service is very use full and worthwhile when you are going to buy a car especially a second hand or used car from an unknown dealer or online person. For example you are sitting in Lahore but the you purchase online car with Sindh number plate, you should get verify its registration number with Excise and Taxation Sindh Karachi online car verification system and only deal further if the vehicle is registered.
Excise And Taxation Sindh Karachi Online Car Verification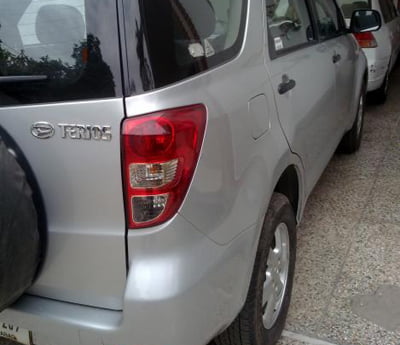 How to Check Registration Online?
Below I am providing you a link that will linked you with the Excise And Taxation Sindh. When you will open this link , you have 2 option like Four Wheelers verification or Two Wheelers Verification. You  must have chose one option after this you enter the Registration Number in the given bar there as shown in the following image.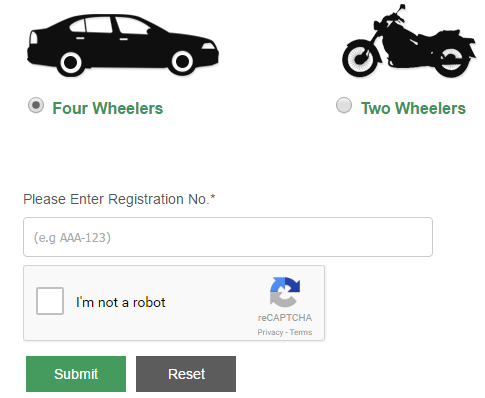 When you click on the box at left side "I am not a robot" and then you click on the submit button you will get complete information regarding the vehicle for which you have entered the registration number.
The Following information will be shown for your vehicle.
Registration Number
Registration Date
Tax payment Details
Engine number
Owner name
Class of Vehicle
Horse Power
 Model Year and Color
Safe Custody or CPLC
Seating Capacity
That all information enough for  searcher  who want to get any vehicle information is original or not. It is hereby intimating you that never compromise with any statement by the seller despite this verification portal because once you have paid and the vehicle is transferred on your name you will be liable for all the activities relating to its registration and other legal database required for a genuine car. Furthermore- If you have any confusion or query in your mind relating to excise and taxation Sindh Karachi online car verification you can send your comment. Thank you!!!