Zong is providing the instant loan to its customer in the hour of need by using Zong Advance Balance Loan Code 911. Zong users always want the best services from Zong company and for the sake of filling the hopes of its customers, Zong tries its best to introduce the latest services. Zong that is a telecommunication company which has its headquarter in Islamabad. In Pakistan, it is the first overseas association of China Mobile through the acquisition of a license from Millicon to operate a GSM network in Pakistan from the year of 2008 to the present. This network is fastly growing itself in Pakistan by giving different facilities to its customers. Zong instant loan service is also one of the best service in which zong provides 25 rupees to its customers so that they can use this balance in the emergency. You can request through SMS or by dialing direct code to get Zong Advance loan. Also, check Zong Call Packages

Zong Advance Balance Loan Code 911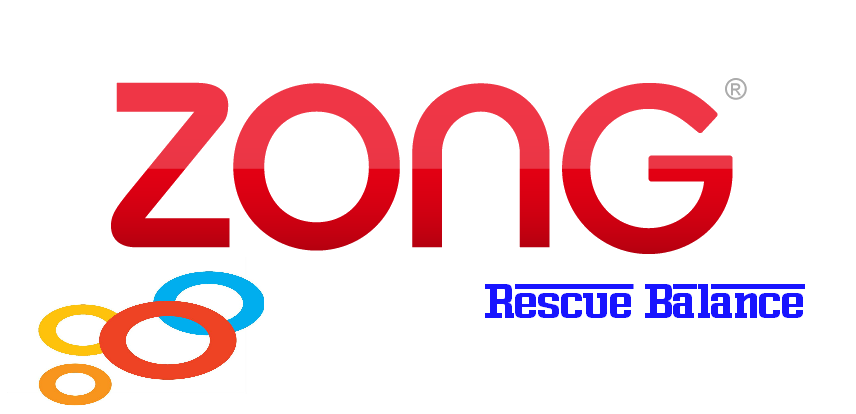 Zong Advance Balance Code:
If you are a Zong user and looking for the Zong Advance balance Code than you can simply dial *911# in order to get advance loan from Zong.
How to Get Zong Advance Loan:
In order to get Zong Advance Loan, follow these two steps.
Step 1: Go to write Message
Step 2: Send Blank SMS to 911
Zong Advance Balance Ka Tarika:
Ager ap Zong customer hain or Zong Advance Balance ka Tarika search ker rahy hain to ap 2 tareky se Advance Balance Mangwa Sakty hain. Pehly Tariky Me ap ko Aik Khali Message ko 911 per bheajna ho ga. Dosra tarika intehai asan hai jis me ap ne aik short code milana hai jo k *911# hai. Zong Advance Balance Loan Code 911 procedure bhi is post me mention hai.
Where Zong is giving low rates  and also giving this unbelievable Zong Advance Balance service. In case you are in the emergency and want to contact someone very soon, you just have to send a SMS to get your loan and call to any network with that loan. To get this advance you must have less credit than 5 R.s in your account and must have charged your account in previous 30 days to given back the loan to Zong. Whenever you will recharge your SIM, your load will be deducted automatically Standard Taxes also applies on this Loan. The method to get this loan is to just Send a blank SMS to 911 and soon you will get advance credit within a few seconds in your account. Zong Advance Balance Loan Code is *911#.
Save
Save