Over this webpage, Oppo customers can check Oppo Customer Care Number, Head Office In Pakistan. If we talk about Oppo, then it is one of the most famous mobile phone brand in all over the world. The company was established a few years back and it has captured great market shares due to its unique features including best cameras. In Pakistan, the majority of Mobile phone users uses Oppo mobile phone and they always remain in search of Oppo customer care number because sometimes it happens that they may find a problem with their mobile phone. The company is providing after-sales services to its customers and for this, they have opened customer care centers as well as customer care numbers for its customers. In case if you want to visit the head office of Oppo mobiles then you can also check the address of its head office.
Oppo Customer Care Number, Head Office In Pakistan
OPPO has been also popularly known as one of the leading brands as in order to introduce the motorized rotating camera, as well as Ultra HD feature and the 5x Dual Camera Zoom technology. OPPO's Selfie Expert F series was launched in 2016 that was the main center of attraction of the Oppo users.  In the year 2016, Oppo turned out to be placed on the rank of Number 4 over the smartphone brands on the global level. Today, this brand is being used by over 200 million young people around the world. In 2004 it was established and it made its renowned place in the market in a very short time. So talking about its customer care centers in Pakistan then you can check their addresses. Asides this, Oppo Customer Care Number in Pakistan are also given.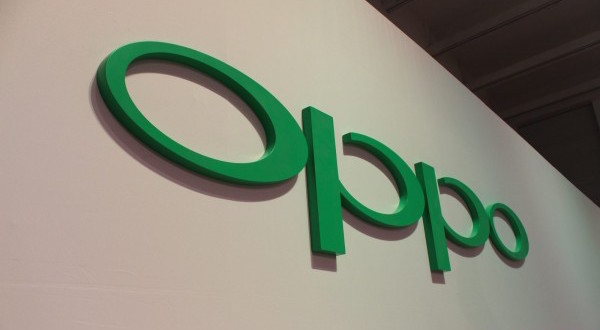 Oppo Customer Care Number In Pakistan:
Those Pakistani Smartphone users whose brand is Oppo can check Oppo Customer Care Number in Pakistan. On this website, we are sharing Oppo mobiles customer care number which is 0800-06776. This is the toll-free number on which you can contact from 10 am to 7 pm.
Oppo Head Office In Pakistan:
If you are looking for the Oppo Head Office in Pakistan Address then you are landed on the right website. On this website, we are going to provide you the address of Oppo Head Office which is as follow.
Oppo Head Office Address: Office #1, Ground Floor, Jeff Heights, Main Boulevard, Gulberg 3, Lahore
Oppo Head Office Phone Number: +92 42 35790379
Facebook Fan Page: facebook.com/PakistanOPPO
Twitter Handle: twitter.com/OPPOPakistan
Google+ Fan Page: plus.google.com/OPPOPKofficial
Linkedin Profile: pk.linkedin.com/in/oppopakistan
YouTube Channel: youtube.com/channel/UCs0nCoGRWh_HPpa_jKo0o2Q
Instagram Handle: instagram.com/pkoppo
Oppo Customer Service Email ID: [email protected]
This was the complete detail of Oppo Customer Care Number, Head Office In Pakistan. If you want to get more detail then visit any of the above given mean to access Oppo Mobiles in Pakistan.