Let's talk about the list of all oil and gas companies in Pakistan! Right into this post we have out together the list of all top leading oil and gas companies in Pakistan for your information. You will be finding some of the local as well as Multinational companies that are working in Balochistan, Sindh, KPK and in Punjab. Pakistan is said out to be the area that is accompanied with the oil rich countries. Its neighboring countries you will be finding richness of the sources of the Oil and Gas including with the names of Iran, Saudi Arabia and also the Central Asian Countries. Currently there are about 25 companies that are being involved as working in field of Oil and Gas in Pakistan.
List of Best and Top Oil and Gas Companies in Pakistan: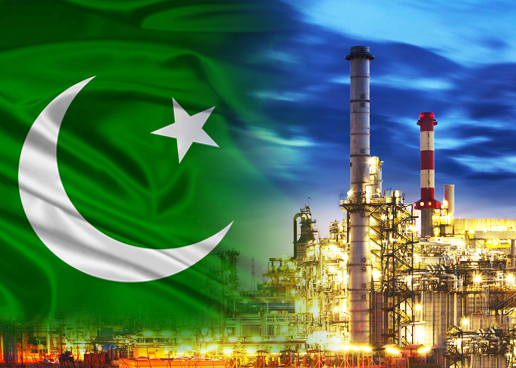 There are so many more oil refiners that are being found in Pakistan as mentioned below:
Attock Oil Refinery
National Oil Refinery
Bosicor Oil Refinery
Pak Arab Oil Refinery
Wr Edible Oil Refinery
Byco Petroleum
Pakistan Refinery
Indus Oil
Attock Refinery Limited: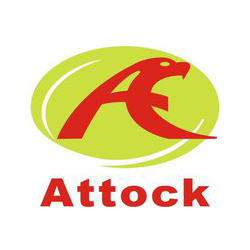 This is taken out to be one of the biggest and yet the largest and most famous Oil and Gas Company in Pakistan. It is subsidiary or Attock Group of Companies. It was established in the year 1978.
Address: Morgah, Rawalpindi
Contact No. 051-5487041-5
BHP Billiton Petroleum: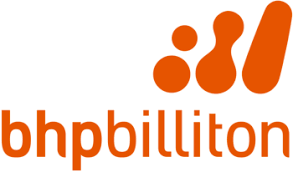 This is an other one of the top known petroleum companies that is being found in Pakistan. This is a Multinational Oil and Gas Company and is also working in Pakistan. Its Head office is in Australia.
Address: H.No. 42, Khayaba e Iqbal, Main Margalla, Rd, F-7/2, Islamabad
Contact No. 051-2654265-9
BP Pakistan Exploration: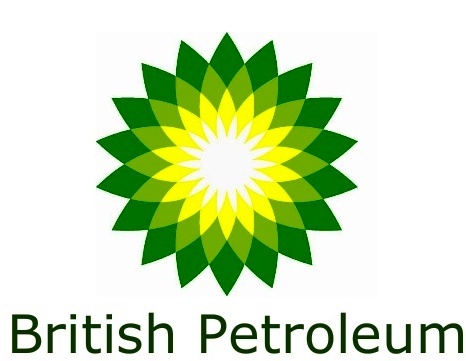 This company has maintained itself out to be one of the top reputable oil and gas companies in Pakistan at the best mediums.
Address: AF Ferguson and Company, State life Building, IC, II Chundrigar Rd, karachi
Contact No. 021-32426711-5
Total Parco Pakistan Limited: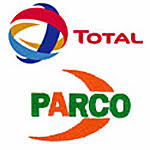 On the fourth spot, we would add up with the name of Total Parco Pakistan Limited. This company has been best enough in providing the oil and gas reserves for you.
Address: 11/1 Block B, Model Town, Lahore
Contact No. 042-111-709-709
Shell Oil Pakistan:
On the last we would bring about the name of Shell Oil Pakistan as one of the well established companies of gas and oil reserves in Pakistan.
Address: Shell House, 6 Ch, Khaliquzzaman Rd, Karachi
Contact No. 021-111-888-222
So these are the famous and top list of all oil and gas companies in Pakistan. These petroleum manufacturers are producing and meeting the real need of general public but still our country has a lake of petroleum products to full fill the real need of our country. These days Government of Pakistan is taking some special steps in the betterment of petroleum fields.