We should remember Roza Kholne Ki Dua which is also known as Dua of Sehri and also Roza Rakhne Ki Dua which is also known as Dua of Aftari. These prayers (dua) are originally in Arabic language but here you will get the translation in Urdu and English. Ramadan-ul-Mubarak 2019 has started all over the world according to the Islamic Hijri Calendar. We will fast from 24th April to 24th May. The purpose of this post is to make us aware why we are fasting, what we are asking to God at the time of Sehri ki Dua and what we are asking on the time of Aftari ki Dua. You also know that a fast (Roza) is incomplete without these Duas. So one must recite these important prayers in Arabic, Urdu, or English so that his fast could be considered. There is a great reward behind Roza and of course, its a bestowal of God on us as he gives an opportunity to perform this task for the whole month. When we leave eating, drinking, watching or hearing all that God restricts us, is a great sacrifice towards Allah by us. In reward, God keeps us away from lots of unwanted hurdles in life, he keeps us healthy and wise. One felt active and physically fit more than before.
Roza Kholne Ki Dua, Roza Rakhne Ki Dua
In this page below you will get the prayer for break my fast which is also Rozy kholne ki dua of aftari and also the prayer for fast which is also known as dua of sehri ki dua. So keep on reading this article to get in Urdu and English translation.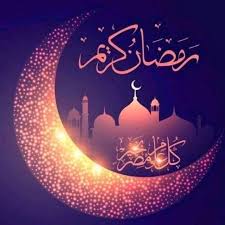 Roza Rakhne ki Dua with Tarjuma:
Now the following given details are about the Roza Rakhne Ki Dua of Sehri in Urdu. You just need to recite this dua at the time of Sehri that is why this prayer or Dua is also known as the Sehri ki dua. When you have done your meal or food you are eating at Sehri time, it is necessary to recite this dua if you want to be in the fast Roza rakhne ki niyat. The Sehri time is after Tahajud and till before some time Fajjar Azaan.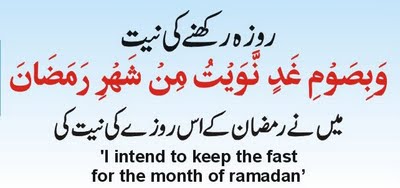 Roza kholne ki Dua with Tarjuma:
The following Roza Rakhne ki Dua with Tarjuma is given below. This dua you will recite at the time of Aftari. So that is why it is also known as Aftari ki Dua. Although we are sharing this Dua in the following side, we recommend you to learn it and read it daily when you are gonna release your fast as per the time schedule in your area. There are lots of blessings are hidden behind this dua and the meal you eat after this Aftari Dua is also healthy and there is no any match of a meal in this world which can contain the energy more than an aftari meal.

Fasting is a virtue and there is a big reward of Allah for Muslims. When you leave eating, drinking, stop listing songs, skip movies and spend your time in the reciting of Allah. God has particulate a big reward for those who use to have fast for the whole day. And you also know that the fast is incomplete without its intention which is known as Rroza kholne ki niyat. And when you have complete your time duration til Namaz-e-Maghrib you will recite Roza Kholne Ki Dua of Aftari for break my fast.