All over World, all Muslims celebrate Ramzan Kareem month with prayers and fasting. We are sharing Ramadan 2nd Dosray Ashray Ki Dua In Urdu, Arabic English. So must read and remember this Dua because after this Ashra of Ramzan second Ashra will start. Being a Muslim we want to mention that Ramzan Kareeem Month is divided Total Three Ashras and one Ashra is base on 10 days and Ramzan moth will end after one month according to Chand life. Today we are sharing very important information for all Muslims either they are living in Pakistan or any place in this world. Through this website, we already share Ramzan First Ashary ke Dua but we are again sharing all Ramzan 3 Ashray ke dua on this page.
Ramadan 2nd Dosray Ashray Ki Dua In Urdu, Arabic English
Ramzan Kareem 2022 is starting on 14th April 2022 Wednesday and these days all Pakistani Muslim is celebrating Ramzan month with fasting, 5-time prayers and reading the Holy Quran. In Ramzan, all Muslims adopt fasting according to Allah Pak's instruction. Being a Muslim we believe Ramzan month is a special month as compare to another month because in this month Taqmeel-e-Quran send on Muhammad (SAWW) by Allah Pak and all Muslim celebrate this blessing with fasting and prayers.
2nd Ashary ki dua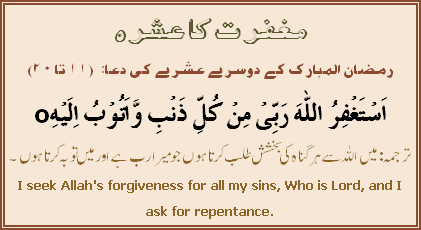 Each Ashra has its own importance and values. The 2nd Ashra is known as "Ashra-e-Maghfirat" in which Allah forgives the sinners. So, it has a lot of importance. Here below the dua for all the 3 ashras is given. You can save it in your mobile or pc.
Ramzan First, Second, Third Ashary ke dua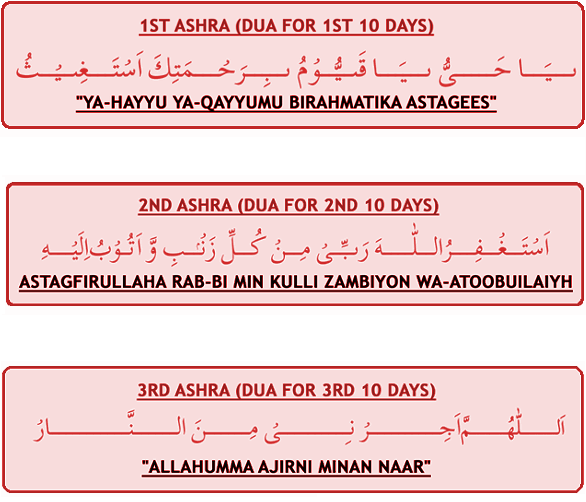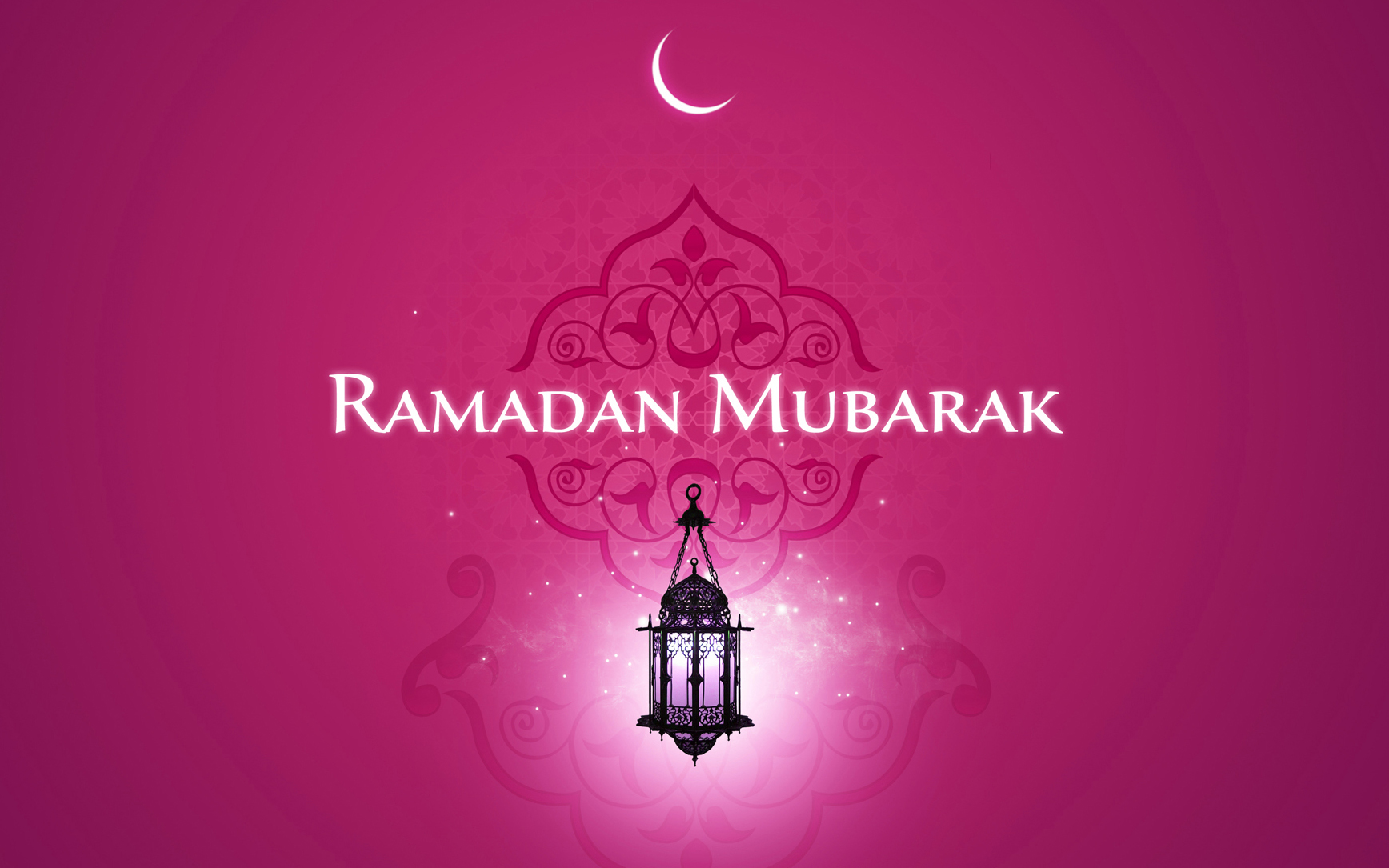 First Ashary ke dua

Ramzan Last Third Ashary Ke Dua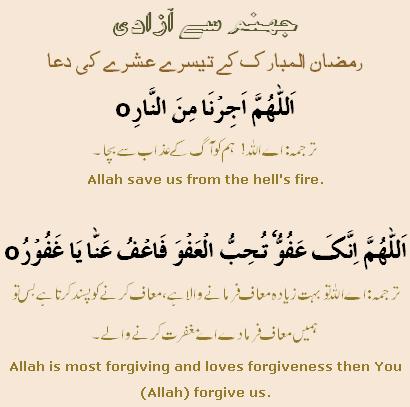 So, this is all about Ramadan 2nd Dosray Ashray Ki Dua In Urdu, Arabic English. In Ramzan do not waste your time in different unnecessary activities read this dua and perform 5 times prays in a day and Quran reading is more important in Ramzan. A lot of blessings are there in this holy month. The reward for each good deed is increased 70 times.