Current Role of NGOs in Development of Pakistan.Pakistan is going through a very critical time in which the people of the country are facing several in fact many problems in their lives. The government in this regard has failed completely in providing the people of the country their fundamental rights and this is the time when NGO's (Non-Government Organizations) took up the responsibility to help the people of the state and to offer the needy the needful. It is not wrong to say that NGO's played vital role in development of country and have helped people various times when they were left helpless by the government officials.
Role of NGOs in Development of Pakistan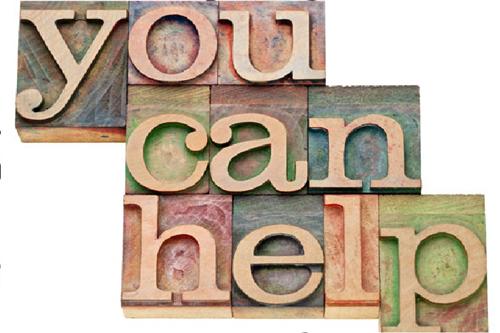 In the past two decades the concept of NGO has increased in Pakistan and not only one, two or ten but there are hundreds of such organizations which are working for the well fare of the human beings and the citizens of Pakistan. There are so many occasions and incidents in which the NGO have proven that they were far ahead in providing the help and doing the needful than government of the country.
Few of the very prominent examples include the Earthquake of 2008, when the entire North of Pakistan destructed and millions of people were left without food, clothes and shelter. It was the time when the Government also raised their hands and ran behind the international aid and foreign help, but the NGO who were working Pakistan stood up and moved to those affected parts of the country and provided people with financial and moral help, which they were in a desperate need of.
Shaukat Khanam Cancer Hospital is also considered as NGO, which has no help from the local as well as federal government and this hospital has created history, a hospital on such a large-scale, fully equipped with modern technology and having skilled and experienced doctors from the country as well as from abroad and international market. The most charming thing of this NGO is that it is working for the well fare of the poor people who cannot afford treatment of the deadly disease cancer being treated without cost and are kept admitted until they cured and their entire cost is being beard by the Hospital itself.
NGO's have helped the country to develop when those people and authorities have forgotten their obligations and their responsibilities, and it will not wrong or unfair to say that NGO's in Pakistan are playing significant role in the development of country and in helping the poor and affected people who were left helpless by government of the country.