Ufone, one of the leading telecommunications service providers in Pakistan, offers an array of SMS packages designed to cater to the diverse needs of its customers. But here we will discuss only Ufone Monthly SMS Package 2023. In this expert-guided article, we will delve into the details of Ufone Monthly SMS Package 2023, providing a comprehensive analysis and addressing frequently asked questions to help you make an informed decision.
Ufone Monthly SMS Package 2023
Ufone Monthly SMS Package 2023 is specifically tailored for users seeking a long-term messaging solution that offers both convenience and affordability. The package includes:
| | | | |
| --- | --- | --- | --- |
| Charges | No of SMS | Activation Code | Validity |
| Rs. 95.6+tax | 21,000 | 607 | 30 Days |
With this package, users can enjoy seamless communication without worrying about daily or weekly package renewals, ensuring a hassle-free experience.
Why Choose Ufone's Monthly SMS Package?
The Ufone Monthly SMS Package 2023 boasts several advantages over shorter-duration packages:
By subscribing to a monthly plan, users can save money compared to the cumulative cost of daily or weekly plans over the same period.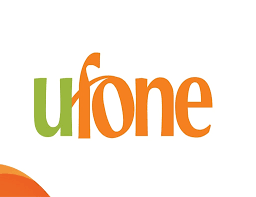 A monthly package eliminates the need to constantly monitor SMS usage or package validity, allowing users to focus on their conversations.
Offering 21,000 SMS, the package provides ample messaging capacity for even the most avid texters.
Frequently Asked Questions About Ufone Monthly SMS Package
To help you better understand the Ufone monthly SMS package, we've compiled a list of frequently asked questions and their answers.
How do I subscribe to the Ufone monthly SMS package?
To subscribe, simply dial 607 from your Ufone number. A confirmation message will be sent upon successful subscription.
Can I subscribe to multiple SMS packages simultaneously?
Yes, you can subscribe to multiple SMS packages at the same time. However, the package with the shortest validity will be consumed first.
Can I use the monthly SMS package while roaming?
Unfortunately, Ufone SMS packages are not applicable while roaming. Standard international roaming charges will apply for any SMS sent or received during roaming.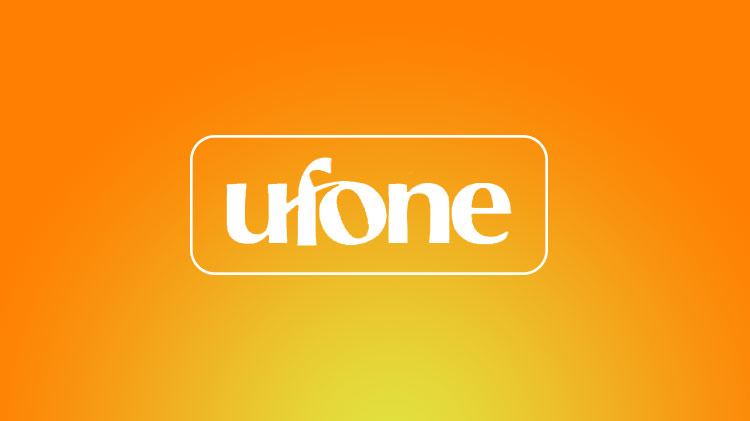 Expert Tips for Maximizing Your Ufone Monthly SMS Package Experience
Keep the following tips in mind to get the most out of your Ufone monthly SMS package:
Monitor Your Usage: Although the package offers a generous SMS allowance, it's essential to monitor your usage to avoid running out of messages unexpectedly.
Combine with Other Ufone Services: Consider subscribing to other Ufone services, such as internet and call packages, to create a well-rounded communication experience.
Stay Informed About Promotions: Keep an eye on Ufone's website and social media channels for new offers and promotions that may provide additional benefits or discounts on SMS packages.
Contact Customer Support: If you encounter any issues or have questions about the package, reach out to Ufone's customer support at 333 from your Ufone number or 033-11-333-100 from any other number. They will be happy to assist you.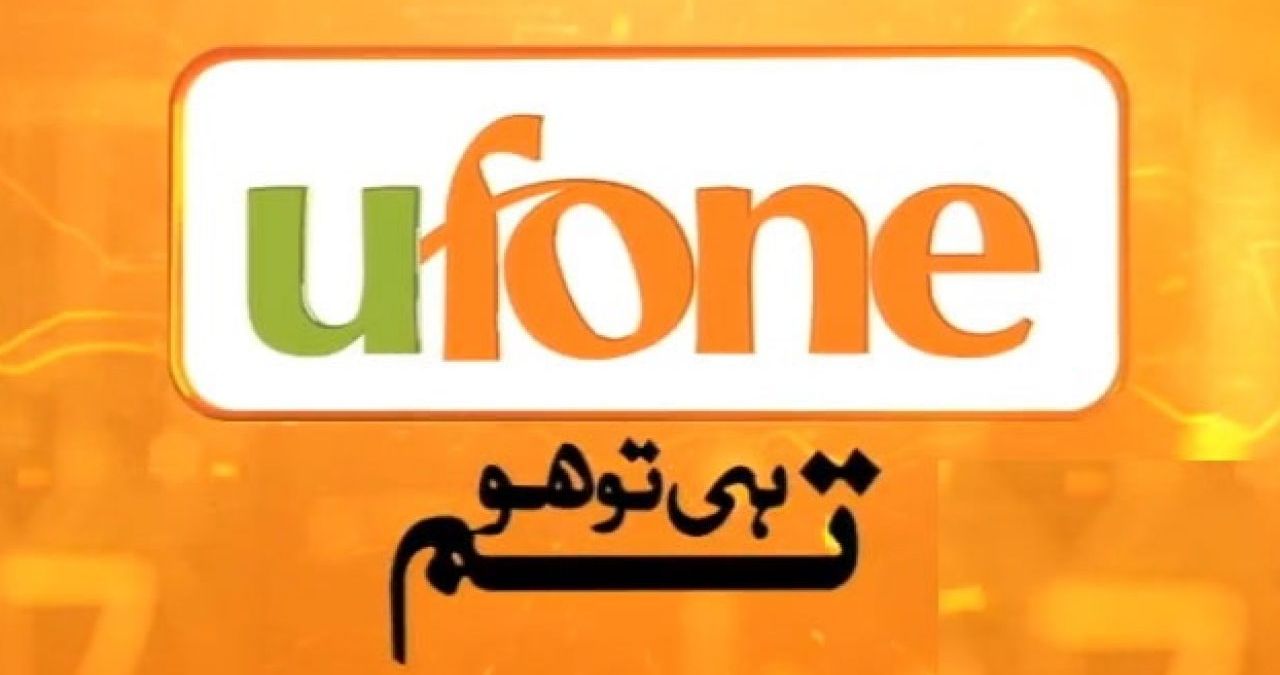 Selecting the Right Ufone SMS Package for Your Needs
While the Ufone Monthly SMS Package 2023 offers numerous benefits, it's crucial to consider your individual messaging habits and preferences before subscribing. Here are some factors to keep in mind:
Messaging Frequency:
Evaluate your typical messaging behavior. If you send a large number of texts daily, a monthly package may be the most cost-effective option. However, if your messaging habits are sporadic, a daily or weekly package may be more suitable.
Budget:
Determine your budget for messaging services and choose a package that aligns with your financial constraints.
Network Usage:
If the majority of your contacts are on the Ufone network, consider opting for an on-net package, which may offer better value for Ufone-to-Ufone messaging.
Conclusion
Ufone Monthly SMS Package 2023 is an excellent option for users seeking a long-term, cost-effective messaging solution. With 21,000 SMS and a 30-day validity period, the package ensures you can stay connected with friends and family without constant package renewals.
Before subscribing, carefully assess your messaging habits, budget, and network usage to determine if the Ufone Monthly SMS Package 2023 is the best fit for your needs. Don't forget to stay updated on Ufone promotions and offers, and reach out to their customer support for any queries or concerns.