Today we are going to share the entire procedure regarding the way How To Delete Easypaisa Account. Easypaisa is a mobile wallet and branchless banking service provided by Telenor and working in Pakistan. You can also pay through the QR code given by the company. In the start, Easypaisa was launched to make money transactions through USSD later Telenor also introduce App so that users will manage their finance through and check their transfer history at any time. Some of the users have a couple of wallets on different sims and they need to deactivate their further wallets and need to continue only one wallet.
How To Delete Easypaisa Account
It isn't hard to deactivate the Easypaisa account. In the below, we will guide you about how to deactivate easypaisa account so you can deactivate your Easypaisa account easily. A person can remove his wallet anytime via online method, Easypaisa wallet service, or local Branch. If you need to deactivate your Easypaisa account you may comply with the steps,
How to deactivate Easypaisa account online:
Many users often wonder "how to close easypaisa account" when they no longer need the service. So, here all the possible methods to delete the account. Read the below procedure and deactivate your Easypaisa account after a few steps.
If you're a Telenor consumer then you may

dial 345-545

. You can dial

(042) 111-003-737

In case you are a consumer of

some other

network.

Follow the directions and communicate with the employee.

When the agent comes to the line,

request to deactivate the account

.

He will ask you a few questions and provide him with all

the answers

.

If you will give the answers properly he will

remove your account

on the spot.

You will get an

affirmation message

from the company about account deactivation.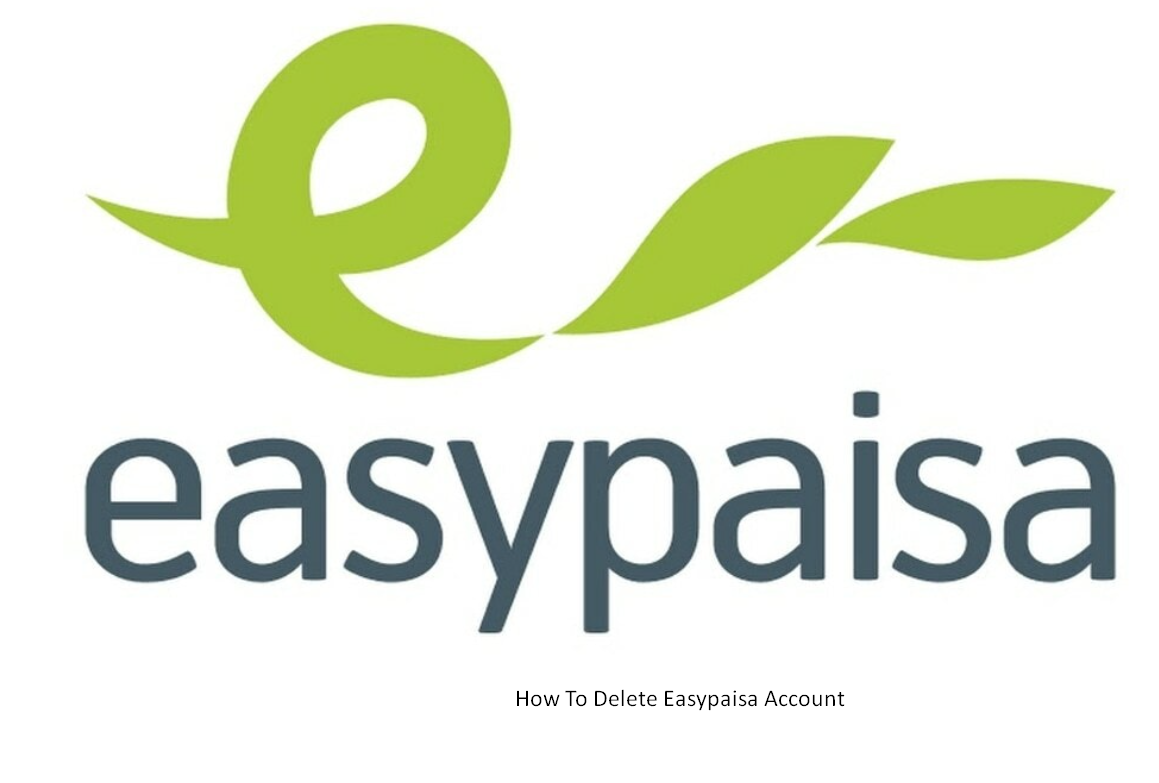 Delete Easypaisa Account Via Email:
You can email Easypaisa's support team at [email protected]. Request them to delete your easypaisa account.
How to delete an Easypaisa account through Franchise:
If you wish to deactivate the Easypaisa wallet via Telenor micro financial bank or franchise then you may observe the following steps.
Go to the nearest Micro financial bank and Franchise.

Request the agent to provide you with the account-deleting forum.

Fill out the form, attach a CNIC copy and provide it to the agent.

After confirmation, the agent will close your wallet.

You can check How To Create Jazzcash Account?
 Delete Your Easypaisa Account Through the Easypaisa App:
While there might not be a direct "Delete Account" button, you can still check the "Help" or "Contact Us" sections in the app. Sometimes, providers have built-in support chat options.
If such a chat option exists, you can communicate with a representative and request account deletion.
Also, Visit How To Send Money From Easypaisa To JazzCash
Points to Note:
Backup: Before initiating the deletion process, ensure that you have a backup of all the important transaction details or statements you might need for future reference.
Reactivation: Ask the customer service representative about the reactivation process in case you wish to use Easypaisa services in the future.
Service Charges: Make sure you are aware of any charges or fees that might be associated with the account closure.
Feedback: Easypaisa may ask you for feedback on why you're deactivating or deleting your account. This is a standard process, and you can provide them with your reasons if you're comfortable doing so.
Security Precautions To Delete Easypaisa Account
Personal Information: Before deleting your account, ensure that you've removed any personal details or sensitive information stored within the app. Even though the account will be deleted, it's always a good practice to manually erase sensitive data for added peace of mind.
Associated Bank Accounts: If you've linked any bank accounts or cards with Easypaisa, make sure to unlink them before account deletion. This will ensure that no accidental transactions take place.
Change Password: Before initiating the deletion, it might be a good idea to change your password. This provides an additional layer of security in case there's any delay in account deletion.
Confirm Deletion: After you've been informed that your account has been deleted, try logging in after a few days to confirm that it's been deactivated. This will give you assurance that the process was completed successfully.
In the above article, we shared all methods about how to deactivate easypaisa account so the users don't feel any difficulty deleting the Easypaisa account. If you are still facing some problems then you can dial 345-545.