JD Generator users can check JD Generators Prices In Pakistan 2021. For the Last many years, we are facing Electricity load shedding due to different government policies because this is a reality no one government wants to reduce load shedding because if they want then the policy of Electricity was changed as compared to the current Electricity. Here we want to try to give one alternative for the Electricity Load-shedding problem redaction. This is a fact only Generator is one Alternative so purchase gas or petrol generator. Generator alternative is very expensive but no one best alternative is available as compared to the Generator. In Pakistan, Generator demand is increasing day by day because everyone knows no one major project is working for Electricity production. On the below side, the JD quality generator price and model are available for your information but during generator, purchasing must visit the main Generator market and after deep research-purchase quality generators.
JD Generators Prices 2021 In Pakistan 
JD Generators are the best generators company in Pakistan which is offering quality generators at a low price. Those who want to purchase these generators can check JD Generators Prices in Pakistan which are given below.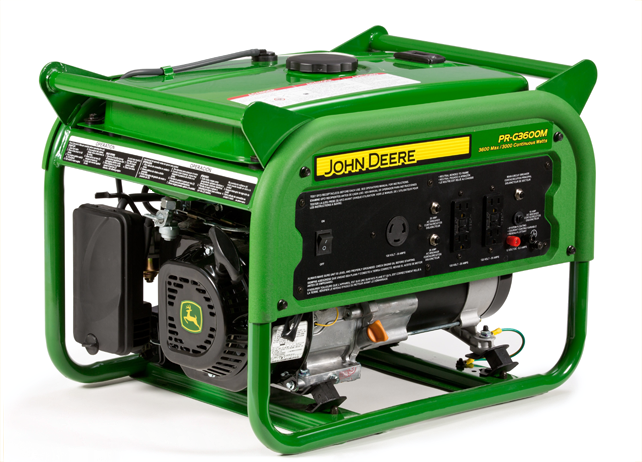 USED JD Generators Price in Pakistan:
if you want to spend less amount but you demand is quality generator then yes use JD generator which is best for you, but here we want to mention during use generator purchasing make sure quality and condition of the generator.
Use JD 2.5 KVA 6-5 horsepower motor also with gas fitted Price 27500
USE JD Angel Fargo FGFET fule and gas fitted Generator Model JF-210 3KV Price 37, 5000 (Prices are unofficial)
NEW JD Generators Prices In Pakistan 2021:
People who want to purchase a new model can check new JD Generators Prices in Pakistan 2021 online from here.
JD 3 KVA 4001-E with Petrol and Gas
Engine Type Forced Air-cooled and 4 strokes
Maximum Output 3000 Watts
100% Copper Winding
Price in Pakistan PKR 65,500 (The prices are unofficial)
JD Petrol Generator:
Load 3500 volts
Copper Winding
Self-start
12 letter petrol Tank
Use price is 20000 with good condition in Market and Brand New Price is different according to daily demand of product so visit the nearest Market.
JD650                    6.05KW
JD650DC               0.65KW
JD 3800                 3.8KW
JD6500                  6.5 KW
JD Diesel Generator:
DG2500CL                            2.5KW
DG4500Cl                             4KW
DG5500LDE/3                     5.7 KW
After JD Generators Prices In Pakistan 2021 details, different Generator best companies details just like JD Generator is available on this web main home page so must visit.