After different Generator companies, we are sharing Honda Generators Prices In Pakistan 2021. In April 1998 Honda Motors and Atlas group has started the business in Pakistan with Join Venture and this company is providing Generators, Engine, Water pump and Honda Bikes in Pakistan. This is a reality Honda Altus company products price is high as compare to this company competitors but this is fact Honda company all product quality is also high included Honda Generator product. Pakistan is facing Electricity load shedding for fifteen years and yes this is a reality only current Pakistan Government is not responsible other previous government and included PML.N current government is responsible for Electricity load shedding because any plan for electricity production is not working still because our government are busy with corruption so if you can afford Generator purchasing expense and usage expense then Purchase only Honda Generator and here are the Honda Generators Prices in Pakistan.
Honda Generators Prices In Pakistan 2021
Honda Generators are the best option if you are going to purchase a generator for personal use or for office use. There are a variety of generator and a person can easily choose according to their budget. So check the Honda Generators Prices In Pakistan.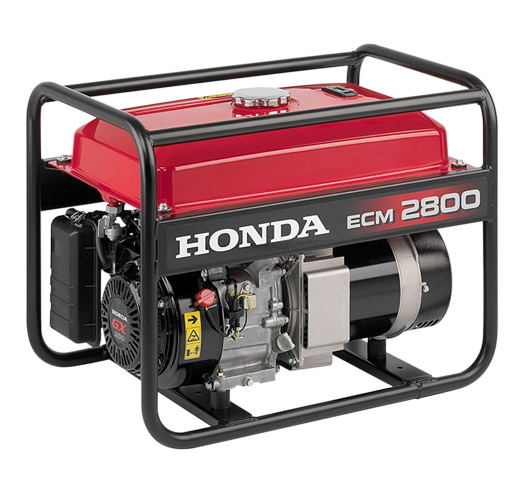 Honda Generators Prices 2021 in Pakistan:
All people who are looking for the Honda Generators prices 2021 in Pakistan can check the prices which are given on this website. These Prices may change at any time and the official rate of these generators will be available to you from store.
Honda EZ3000CX Generator price 74,900 PKR
Honda EG4000CX Generator Price 196,000 PKR
Honda EM6500CXS Generator Price 225,000 PKR
Honda EM 10000 Generator Price 685,700 PKR
Honda EU30is price is 320,000 PKR
This is all about the Honda Generators Prices In Pakistan 2021 as Honda company before the sale and after the sale, service is very good as compare to other generator companies that is the reason Honda Generator price is high due to the quality standard and public demand. Honda is a Japan based company which is producing the best generators. In Pakistan, Honda Generators are the best generators for commercial and personal use. Honda Generators Prices In Pakistan for latest and old brands in given here. This is the place to check the best generator in Pakistan for personal use as well as best generator in Pakistan for commercial use. Their price is also very affordable as compared to their services in Pakistan.
Also Check: Gfc Fan Price in Pakistan 2021