As the Smuggling in Pakistan is rapidly growing more and more it is even becoming the main center of smuggling as well. Smuggling is known as the transport of goods from one place to another that are considered as illegal from the eye of law. So far if we check out then there are many goods and items whose smuggling is being carried out in Pakistan.
Following are some of the main categories in which smuggling is found to be common in Pakistan:
Main Types of Smuggling in Pakistan Essay: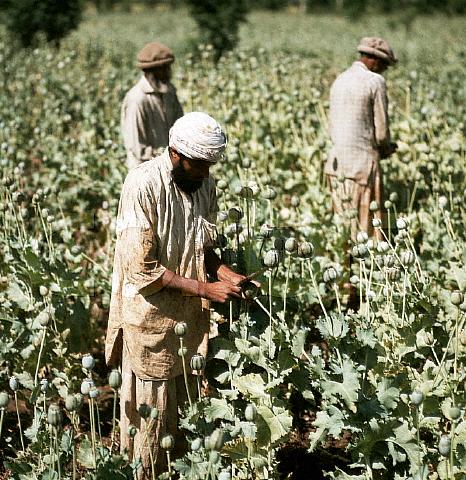 In Pakistan smuggling of heroin and hashish-the Golden Triangle and Golden Crescent are known as being one of the most common ones. This smuggling is all defined as the production of low grade heroin as well as various psychotropic and prescription drugs. It is found to be high in demand in the neighbouring countries and international.
Money laundering is even found to be one of the main and important smuggling that takes place in Pakistan. This smuggling is all about the saving the black money in the international bank accounts.
Drugs trafficking are the most extensive and profitable organized crime operation in the Pakistan as well as in United States. Its annual income is found to be so great in amount that is quite shocking.
Human trafficking is named up to be another most common smuggling in Pakistan. It can even be put inside the category of black marketing too. It is defined as the production and distribution of prohibited goods and services adding in line with drug trafficking, arms trafficking, and prostitution.
Child labor is even taken as being one of the common smuggling corners in which we have Child Labor, poverty, illiteracy, population growth, terrorism, smuggling, drug abuse and so on.
On the last we will going to explain about the drugs! Pakistan is smuggling drugs to many countries all around the world adding with four Southeast Asia countries such as Burma, Vietnam, Laos and Thailand.
So this was all about the smuggling in Pakistan! Hence in such horrible condition Government has to play one of the major roles and act as the inpsiration for others to bring the smuggling task to an end. Special measures should be arranged that can cut off the stem of smuggling from the roots of Pakistan.