We are bringing the all-new latest Happy New Year 2024 Poetry And Shayari and HD wallpapers for you. The new year is coming and everyone is getting excited to celebrate this new year. Every person wants to wish his friend and family member a happy new year with great blessings and prayers. If you are also looking for a way to wish Happy new year to your beloved ones then send them these Happy New Year Quotes to express your feeling. People from all around the world celebrate the new year on the night between 31st December and 1st January. In Pakistan, it is the trend that people wish each other a new year poetry by sending them HD wallpapers.
Happy New Year 2024 Poetry And Shayari In Urdu
Here we want to mention you can set these wallpaper on your mobile screen as a mobile screensaver or wallpaper. we have selected new year wishes in urdu and HD wallpapers with all high-quality resolution when you save this wallpaper in any place then automatically each wallpaper is easily set because each wallpaper is available in all sizes so you can not face any single difficulty. Furthermore, you can also update your Facebook and Whatsapp statuses to wish your friends a happy new year. You can forward this new year poetry HD Wallpapers to your friends and family members to say a Happy new year in this coming year 2024.
New Year Wishes For Love In Urdu: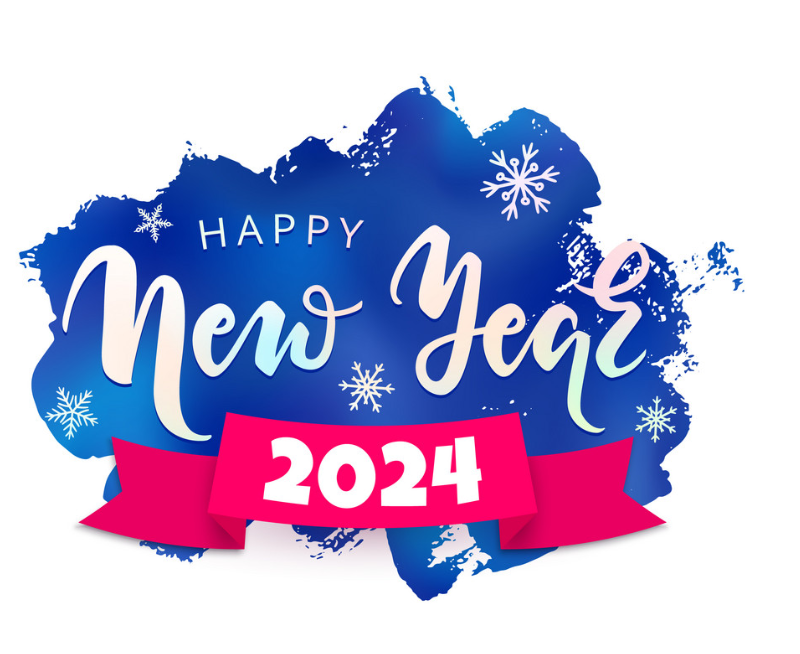 Happy New Year Quotes In Urdu 2024
Har sal hum kuch sochtey hein
Kabhi tum ko door
Kabhi pass patey hein
Har saal tumhe kuch naya deney ki try kartey hein
Aur sal gift aur dua detey hein
Happy New Year 2024.
Taze Hawa Mey Pholo Ke Mahek Ho
Pahli Kiran Mey Chidyon Ke Chahek Ho
Jub V Kholo Ap Apni Palke Un Palko Me
Bus Khushiy0n Ke Jhalak Ho
Happay New Year 2024
Din guzar gaya hai intezaar mai
Raat guzar gayi intezaar mai
Naya Saal 2024 Mubarak ho…
Is rishte ko yunhi banaye rakhna,
Dil me yaado k chirag jalaye rakhna,
bahut Pyara safar raha 2024 ka,
apna sath 2024 me bhi banaye rakhna.
Happy New Year….
?ere Dost ?aj Jo Jaldi Jago gay,
?ur Apna Phone Uthaa-O-Gay,
?aye Saal Ki ?ehali Shubkamanaaye,
?ere Sms Say He Pa-?-Gay!
NewYear Poetry in Urdu:
On the following side, you are getting the naya saal poetry that you can download and save on your laptop, mobile, and PC. So check the new year celebrating HD wallpapers for WhatsApp and Facebook.
Happy New Year Wishes In Urdu 2024
ss Naye Saal my,
Jo Chahe your woh tera ho,
Har din aur khubsoorat Ratain roshan ho
rahe Kamiyabi chumte Hamesha yaar tere Kadam,
Naya Saal Mubarak tuje mere Yaar ho.
____________________________________
Naya Saal aaye banke Ujala,
Khul jaye aap ki
Qismat ka Tala,
Hamesha Aap
pe rahe Meherban UparWala,
Chaand bhi kare Aap
par hi Ujala..:-)
____________________________________
Kya Bharosa, Mobile Ka
Battery ka, Charger Ka
Network Ka, Balance Ka
Life ka, Time Ka
Is Liye Meri Taraf Se
Advance Main
'Naya Saal Mubarak Ho'
Happy New Year
________________________________
?hool Khilen ge Gulshan Mein Khoobsurti Nazar
?aye gi ?eete Saal Ki ?hatti Meethi Yaadein Sung Reh Jaaye gi
_________________________________
Sochta Hun is Naye Saal Ki Khushi Mein
Apne yaar ko kya tohfa du.
Tumhari is ada pe kya jawab du
Apne yaar ko kya tohfa du
Koi acha sa phool hota to mangvata mali se
Jo khud gulab hai usko kya gulab du
Happy New Year Yaaaaaaaaar..
AÂPKE LIFE MEIN MITHÂÂS HO "CÂDBURY SILK" JÂISE
ROUNAK HO " BERGER SILK" JÂISE
MEHAK HO "GUCCI " JAISE
TAZGI HO "COLGATE" JAISE
AUR TENSION-FREE RAHE "HUGGIES" JÂISE!
HÂPPŸ NEW YEÂR
Naye Saal ka kare Welcome,
Pichhli ki na ho yaadein kam.
Naye Saal Ki Dhoom our Masti ho Fine
Isme Kahi na ho,
Smoke, Chicken aur, Wine.
Luck rahe hamesha Shine-Shine.
"Happy New Year"
Wish is Mine…!
New Year 2024 dua in Urdu: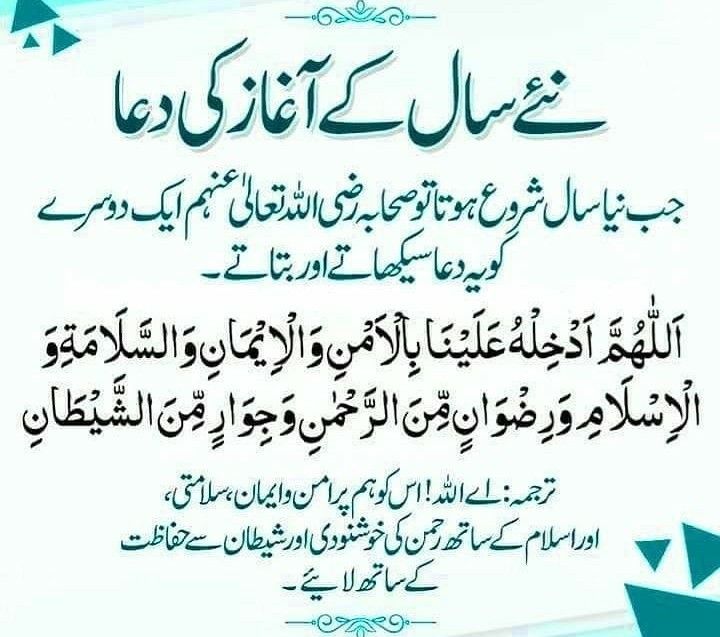 Visit: Goodbye 2024 Welcome 2024 Quotes
Happy New Year HD Wallpapers:
Now you can also check the New Year Shayari. These are the best quotes that you can set as a status on your Mobile, Facebook, Whatsapp, and other social media. So all those people who want to download can download by just right-clicking on this Wallpaper. These happy new year HD wallpapers 2024 in Urdu are available for the new generation who are intending to wish the new year 2024 on WhatsApp, Facebook, and or any other social media page.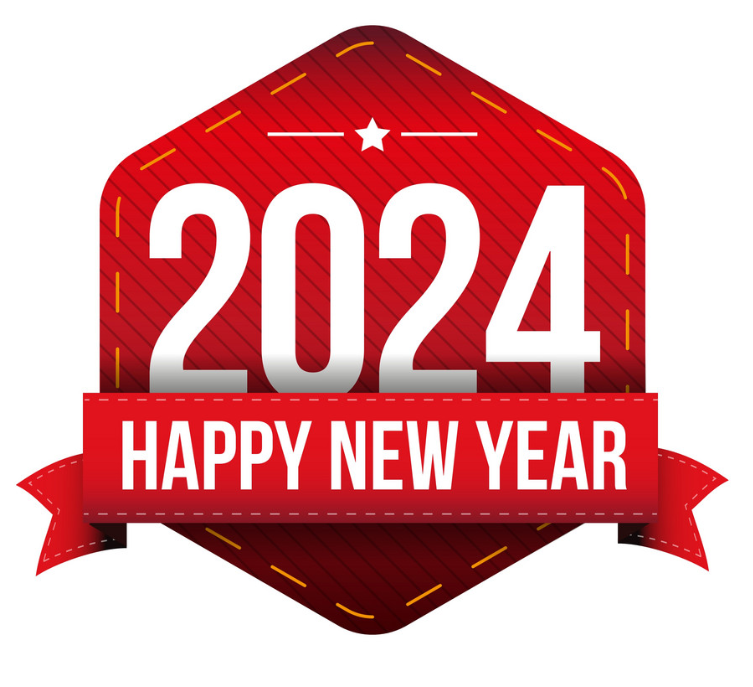 Islamic New Year 2024 Wishes In Urdu: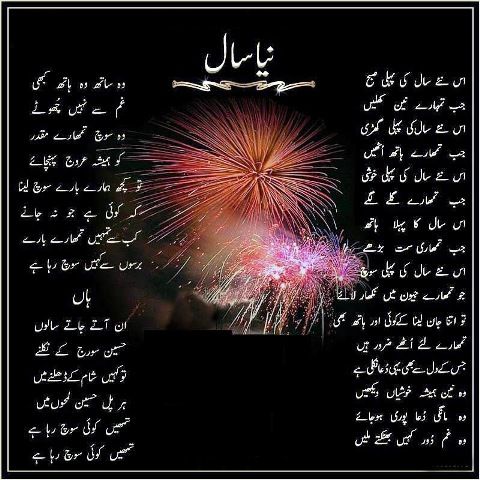 Hence we have shared all the latest collections of New Year Poetry And Shayari for sharing on WhatsApp, Facebook, and Social Media. You can also share your wishes and quotes in the following commenting section and we will publish that material below.