In Pakistan, every person is looking for Highly Paying Jobs In Pakistan 2021 so that they can choose their career according to best money making job.  It is a general phenomenon that every person in this world wants to earn money because without money the survival is not possible. Some people choose their profession according to their interest while others choose their profession by checking the scope of that profession in their own country Pakistan. The best way is to choose your dream job where you have interest as well as that job pay much too you so that you can help yourself and your family to feed. Today we are sharing the top highest paying jobs in Pakistan which are discussed below.
Highly Paying Jobs In Pakistan 2021
Choosing a dream job in Pakistan is very easy but it doesn't mean that your dream job will become the best source of income to you. It is compulsory to check that which job pays the most so that if you want to earn money then choose your career wisely according to the below list.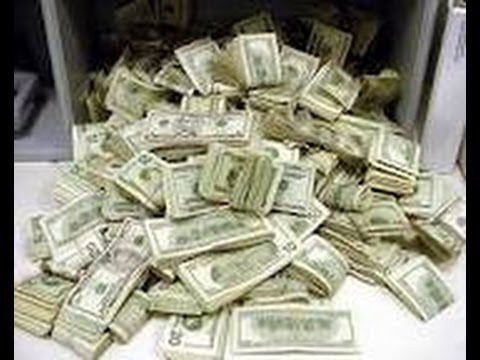 Marketing:
In the list of highly paying jobs in Pakistan, Marketing is at top of the list. This profession allows a person to earn money according to his desire. Most of the companies have fixed salary+ incentive for good marketers which help them to become the highest earner in Pakistan.
Chartered Accountant:
CA or Chartered Accountant is also at the top of the list. After becoming a Chartered Accountant in Pakistan, a person can easily get a highly paying job in both private and public companies. Being a Chartered accountant means you will get a hefty package from any multinational company.
IT Professional:
With the rise of IT in Pakistan, companies are seeking for IT professionals by offering hefty salaries. It is also one of the best Highly Paying Jobs In Pakistan 2021. There are many reasons and the first reason is the in Pakistan we have lack of IT professionals.
HR Manager:
If you are talking about the highly paying professions in Pakistan then how can you forget the HR Managers. HR Managers have a huge scope in Pakistan because a good HR manager can help a company to get work from employees effectively and efficiently.  So that is why the company offers a good package to their HR Managers.
Software Engineering:
Software Engineering is also one of the highest paid job in Pakistan. Software engineers can not only get a good job but can also work independently through freelancing etc.
So these are the Highly Paying Jobs In Pakistan 2021. There are also many other jobs like doctor, engineer, lawyer, professor and many others who are also standing in this list of highly paid jobs too.
Also Check: Part Time Jobs in Lahore 2021