If you are planning to get a hair color then here is the keune hair color shade card. Keune Hair Colors are considered the best hair color brand in Pakistan. Keune brand is famous among all types of people including young girls, boys, and other users.  Moreover, this chart will help you to understand the code of your favorite color that you can buy by just telling the code of that color. Keune Hair colors are not only Ammonia-free but also long-lasting too. The rate of these colors is also very reasonable and affordable to everyone. So check the keune Hair Color Shade Card with Numbers.
keune Hair Color Shade Card In Pakistan
If you are confused that which color will suit you then you can check keune Hair Color Shade Card and check whether your favorite color is being offered by this company or not. There are many cheap hair colors available in the market but they contain ammonia.  There is a big range of Keune Hair Colors. So, if you are searching for a color that suits your hair then here is the complete color chart. These colors are listed in numbers. So, if you want to know the number then check the chart below:

Keune Hair Color Shades:
Keune Hair Color Shades range is being offered under these product lines.
Tinta Color
Semi Color
So Pure Color
Bond Fusion
Color Craving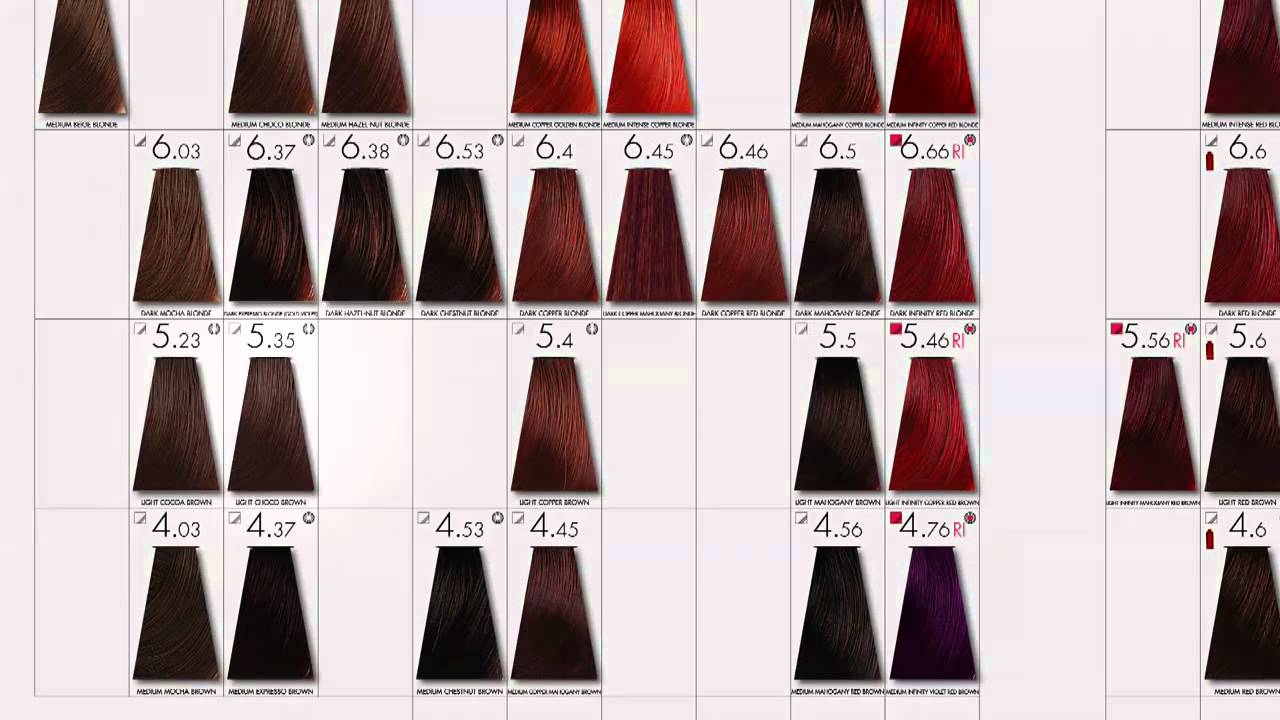 Keune has just launched Tinta Ultimate Coverage Colors and they have also celebrated their 20 years presence in this country Pakistan. With the use of this Tinta Ultimate Coverage Color, you will be having instant grey hair coverage. This hair dye is rich with ceramide-rich formula, it helps to soften your stubborn gray hair, it has these additional pigments that too provide intensive kind of coverage and your hair will then regain a youthful kind of appearance. keune hair color shade card for the Tinta range is given here.
Also, get Ammonia-free Hair color Brands in Pakistan.
If you want to have hair dye that has the shade of dark blonde, light golden natural brown, medium choco brown, light brown, dark brown, medium blonde, the light blonde then you can get all these shades from Keune. It also has a variety of shades that are being provided by Keune to its customers, we have seen that they give this Keune hair color chart to their customers so that they will set their minds that which hair dye will suit them more and more!
Just check out this keune hair color shade card, get to see these hair dye shades, do pick up your Keune hair color also, and apply that on your hair. We will let you know more information about the Keune hair color chart.