How Many SIM Registered on My Name in Pakistan this is the valid question from many people so today sekho.com.pk technology team give you all details information and we also can share which way you can get information about how many number of SIM are activate against your CNIC number. PTA Pakistan Telecommunication Authority are announced only few number of SIM will be issue against one CNIC so and this is each Pakistani Citizen Responsibility they must have knowledge how many SIM are issued against their CNIC number. Users in these days telecom sector increase their market share because mobile users are increasing day by day in Pakistan but unfortunately law and order situation is still bad condition and SIM are used in different crime so all this is the only reason PTA give hard check and balance. Now after all this information each user have question how many sim registered on my name in Pakistan then answer is you can registered only 5 SIMs against your CNIC name and if you want how many sims are registered against your CNIC then click on below link.
How Many SIM Registered on My Name in Pakistan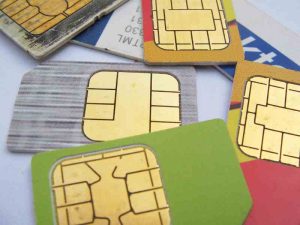 Number of SIM:
Only Five SIMS will issued against one CNIC number in Pakistan.
Click on me and get how many SIM are issued against your CNIC number
When you click on this lick then you can get one page on that page you just put your CNIC number and get how much SIM are registered against you CNIC number. If any SIM that are not in your use then go with your CNIC to telecom network franchise and blocked those SIM. Now if you have any query then drop your question in comment box.