Do you want to know that how to apply job in Dubai from Pakistan? Well we all know that Dubai is known as one of the competitive job market in the world. There are many people who visit Dubai just for the sake of grabbing with their job opportunities that increases the chances of earning great sum of money. Most of the people travel to Dubai just for the sake of searching the job. But at the same time there are many people who find the trouble that how they can apply for job in Dubai by sitting in Pakistan.
Well below you will get to know some of the main and important steps with the help of which you can apply for the job in Dubai from Pakistan:
How to Apply Job in Dubai from Pakistan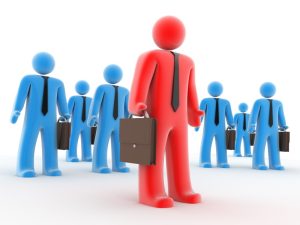 Steps To Apply Job In Dubai From Pakistan:
Step 1: Directly Apply for Employer Advertisements: Some of the employers are all involved inadvertising their vacancies in Dubai newspapers. Some of the famous newspapers that are functioning in Dubai are Gulf News and Khaleej Times. You can even take the help of Google in finding with the online editions of these websites.
Step 2: Download the "Dubai Job Secrets" e-book: You should be downloading the e-book that is all covered up with the tricks and tips for getting jobs in Dubai. This is known out to be the best source for getting jobs in Dubai.
Step 3: Get Linked With Recruitment Agencies: Inside Dubai you will going to find countlessrecruitment agencies in Dubai. Some of the famous agencies areClarendon Parker (clarendonparker.com) and Charter House Middle East (charterhouseme.ae)! They are reliable and offer out their customers with the best of the best services. You should get connected with the person who is all involved in controlling all the vacancies in Dubai.
Step 4: Linked Up With Online Job Boards: Some of the well known and famous websites as offering with the reliable vacancies are monstergulf.com, bayt.com and careermideast.com
Step 5: Contact Employers: You should try to get in touch with the companies that are all involved in giving away the best and reliable vacancies.
So all the people out there if you want to get jobs in Dubai then apply for it right now! Follow the above mentioned 5 steps carefully to get hold over the excellent and your capable level of jobs in Dubai.