During Ramadan, the bank timings will change, and the latest Bank Timing In Ramadan 2022 Pakistan is given here. Banks, like other government and private-sector organizations, reduce their working hours during this holy month. During Ramadan, Muslims usually remain busy in their prayers and give extra time to prayers because the reward has increased to 70 times during this month. The State Bank of Pakistan is the regulatory body that issues the banking timings. The banking timings are beneficial for bank employees and bank customers. One more thing: during the month of Ramadan, there is no break and you have to work continuously for 5 hours and 45 minutes. In Ramadan, every institute changes its timing because people reach their iftar time and feel comfortable. So from here, you can check out the Bank Timing In Ramadan 2022 Pakistan.
Bank Timing In Ramadan 2022 Pakistan
The Ramadan Month is going to start on 2 April 2022. During the month of Ramadan, All private and public banks will reduce the banking hours to 6 hours or less during weekdays and 4 and half hours on Friday.
The purpose of this short time is to provide the employees relief so that they can also participate in worship and can get benefits this month.
Below, the timings are given and you can follow them. Bank Timing In Ramadan 2022 Pakistan is given there.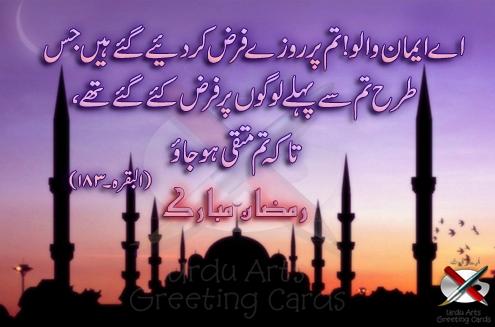 Bank Timing In Ramadan 2022 Pakistan:
| | |
| --- | --- |
| Days | Business Hours |
| Monday to Thursday | 10:00 AM to 3:00 PM(Prayer break from 2:00 PM to 2:15 PM) |
| Friday | 10:00 AM to 1:00 PM Without break) |
Those who are looking for the Bank Timing in Ramadan 2022 can check the timings from this website. During this month the Bank timings will be as follow. So check the below table and find the timings from Monday to Friday and Saturday for those bank branches which remain open on Saturday as well.
Ubl Bank Timing In Ramadan 2022 Pakistan:
Meezan Bank Timing In Ramadan 2022
Hbl Bank Timing In Ramadan 2022
National Bank Timing In Ramadan 2022
State Bank Of Pakistan Ramadan Timing 2022
All the above banks in Pakistan follow the rule of timing in the month of Ramadan. This rule must be followed by all government institutions, particularly banks. The reason for this time change is to free the servants for the worship of Allah and to stay comfortable at home.
Also, check Federal Government Office Timings in Ramadan.
Bank Timing In Ramadan 2022:
One thing that you should keep in mind is that these banking timings are without breaks. So all the employees who are checking the timings for their concerned bank can check these timings. All Pakistan Bank Timing in Ramadan is the same and issued by the State Bank of Pakistan.
Aside from the Bank timings, we will also share the Eid holidays according to the government notification on this website. So, this is all about Bank Timing In Ramadan 2022 in Pakistan. Hopefully, you got the key points from this post.
You will get Meezan Bank Timings, HBL Bank Timings in Ramadan 2022, UBL Bank Ramadan Timings in 2022, National Bank of Pakistan Timings, Punjab Bank Timings, and also State Bank of Pakistan Timings in Ramadan. So check the latest bank timings for this holy month in the year 2022.