Boys and girls if you are facing weak body problem than here we are sharing Quick Weight Gain Tips In Urdu so must read further details that is collected by different nutrition. In Pakistan boys and girls are searching out tips about weight loss because this is the one big issue for us due to busy seating life and lake of physical activities but we cannot deny large number of male and female is wants to adopt weight gain tips. According to nutrition over eating is not best solution for weight gain aim because after lot of food you can face different problem so try to eat food according to nutrition diet plan. here we want to mention if you are girl with weak physical appearance then after married you can face different pregnancy issue so try to follow healthy food plan that is design by nutrition.
Usually girls are thinking slim body is attractive so keep in mind slim body and weak body is two different things so do not trap you in wrong perception. On very first stage try to get idea about your body build and then adopt any eating food plan. Health is wealth is very popular quote for us, In Pakistan fast food trend is very popular but for weight gain this is not good thing because with weight gain procedure you have to need healthy body.
How to Gain Weight:
Must take breakfast, Lunch and dinner on time
Fresh food like crème salad, fruit is best for weight gain
Eat full egg with white and yellow portion
Drink banana shake with low sugar daily
Drink honey and hot water early in the morning
Do not take any medicine for weight gain
Quick Weight Gain Tips In Urdu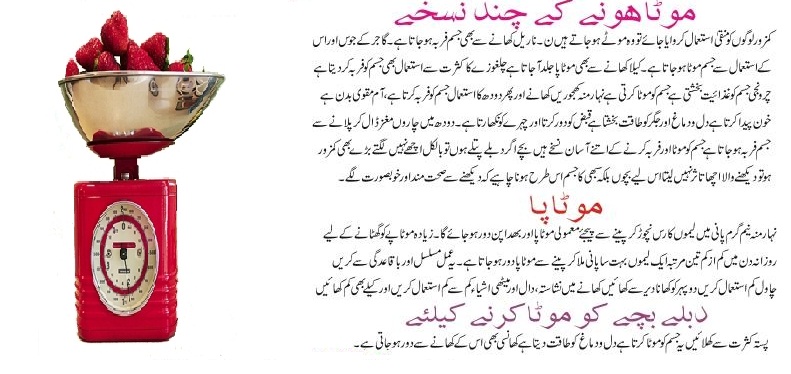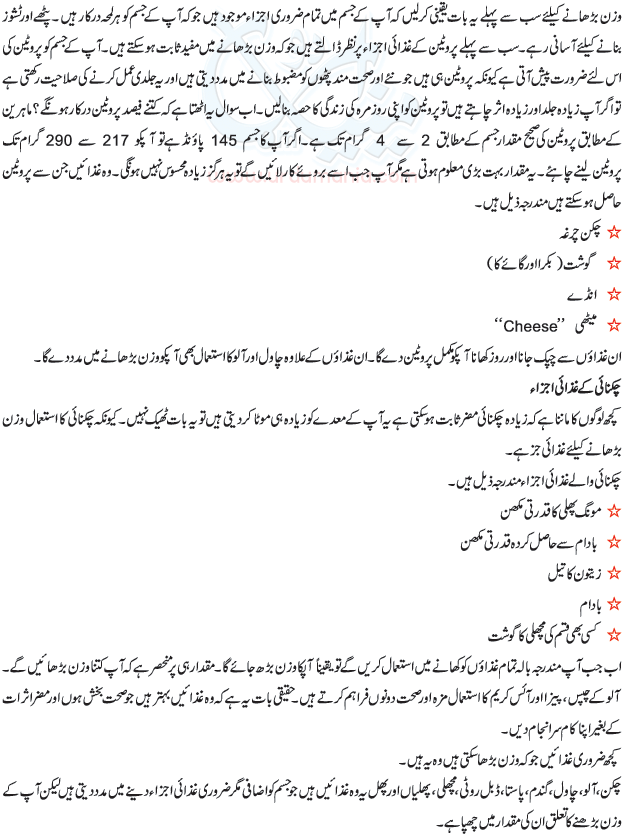 after Quick Weight Gain Tips In Urdu if you want to get how to loss weight then visit this website main home page.