Well there are many students who are looking for the information of knowing the eligibility criteria for MBBS admission in Pakistan. These days there are majority of the students who are looking forward to make their career in MBBS as being the future doctor. If you want to be the doctor after finishing with the education then it is needed that you should have the legal degree of MBBS in your hands that will be going to give you the identification of being a doctor. Normally the degree of MBBS has been divided into two main categories:
Medical Sciences
Bachelor of Medicine and Bachelor of Science
Well in the year 2014 some of the new and main rules have been conducted for the provision of MBBS degree. Below are some of the main points that will let you knowing that eligibility criteria for MBBS admission in Pakistan:
Eligibility Criteria For MBBS Admission In Pakistan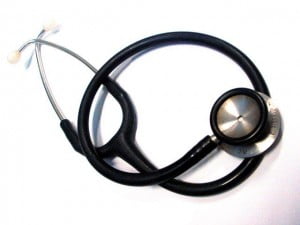 All the private and public based universities and colleges will be undertaking the entry test that will be supervised under the Provincial Government.
This entry test will going to be conducted under some merit that will going to enroll the student in the medical university for further studies.
It is acceptable that some colleges can even arrange up with their aptitude test as well through which they can arrange the final weightage of the selection.
All the medical colleges are accountable to announce the entry test results before 31st October. No single university is allowed to start the admissions for MBBS before the announcment of results.
If in case any college of university is failed to arrange the entry test according to the date that is suggested by the Provincial Government then they are allowed to arrange with their own entry test as well.
Only those students will be getting the admission who have passed the entry test and have score almost 550+ marks in SAT test.
Students who have studided medical abroad they are allowed to appear in the entry test privately.
The students who have stuided FSc in their intermediate level are just allowed to appear in the examinations of MBBS.
So all the students out there if you want to make your future brighter as being the doctor then start preparing for MBBS entry test right now!