It is seen that most of the students get very much confused that what they should be their career line when they will be finishing their 12th class!  so here we will discuss the Best Courses For Girls After Graduation, 12th Class In Pakistan. Students also get confused that what should be their subjects when they will be completing their graduate study programs. At times or you can say most of the time, students do not make a correct choice while selecting their subjects and this results in massive ruining of their career line. They choose those subjects which they do not know, they do not develop clear concepts about that subject and in return fail to get a suitable job for their selves. We have also come across this dilemma that when girls get done with their 12th class or graduation classes, they get married because their parents do not allow them to have a further study. So far, till now, much flexibility has been seen now and these days parents have been allowing their daughters to pursue their studies as much as they can. In this post, to all the girls out there, we will let you know that which are those courses and which are those career lines that are best for you. If you are done with your 12th class studies and also with graduate studies then you can opt for the below-mentioned courses!
Best Courses For Girls After Graduation, 12th Class In Pakistan
This is a big mistake in Pakistan that the people think that you have to choose the subjects in Masters in which you have completed your Graduation but this is not a fact. No Matter which subjects or Courses you have chosen after the Intermediate or 12th Class there are a vast variety of subjects still open to you. Here down we have prepared some of the Best Courses For Girls After Graduation, 12th Class In Pakistan

11 Best Courses For Girls After Graduation in Pakistan
Post Graduate Diploma in Management (PGDM)
MBA (Finance, Marketing, Human Resource)
Post Graduate Diploma in Event Management & Activation
Post Graduate Diploma in Hotel Management
Diploma in Food & Beverage Services Management
Radio Jockeying & TV News Reading
Travel & Tourism
Fashion Designing
Interior Designing
Photography
Beauty Care
These are the 11 Best Courses For Girls After Graduation in Pakistan other then those there are also some other courses which you can easily join. Visit 12th class result 2023 to check your result.
17 Best Courses For Girls After 12th Class In Pakistan
Bachelor of Architecture (BArch)
BSc (Science)
BCA (IT & Software)
BSc (IT & Software)
MBBS
Post Basic BSc Nursing
BSc (Science)
Bachelor of Pharmacy (Pharm D)
BA in Humanities & Social Sciences
BA in Arts (Fine/Visual/Performing)
Bachelor of Fine Arts (BFA)
BA LLB
BSc in Hospitality & Travel
BSc in Design
Bachelor of Journalism & Mass Communication (BJMC)
Diploma in Education (DEd)
BCom in Accounting & Commerce
These are the 17 Best Courses For Girls After 12th Class In Pakistan which is really best for girls here in Pakistan. The detail of the subjects is given below.
Engineering:
They can do mechanical engineering, chemical engineering and also civil engineering, computer engineering, electrical engineering from UET, NUST and also from FAST and GIKI. It is seen that these days girls are not only opting the medical line but they are also equally prominent in the engineering line too.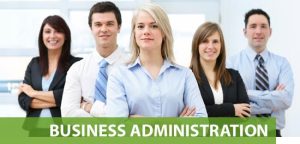 Business Administration:
They can get their bachelor degree in this field by specializing in marketing, finance and human resource. These days, this business field has been the mostly opted one and firms and big multinational companies have been hiring girls who have done masters in these business management programs,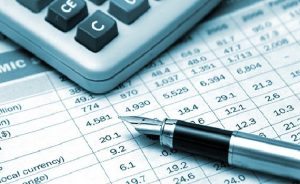 Banking And Finance:
You can get a job as accountants, business development officers and also as auditors by getting a degree in banking and finance. It is seen that it is one of the best career lines and study programs for the girls.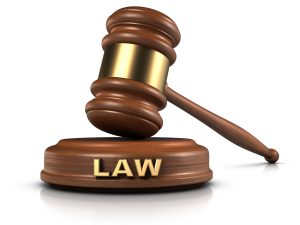 Law Field:
These days we have seen too that girls are getting law degrees because they too have this desire now to become eligible and professional lawyers.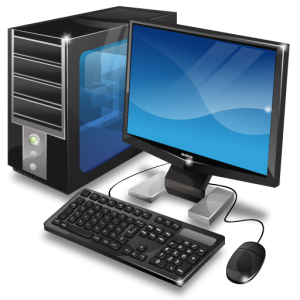 Computer Field:
You can get a degree like BS, BCS, and BSC in computer science and can work in the fields like web and graphic designing and also in the fields of website development, database administration. Girls are very much sharp and active in data processing and software makers. They can surely opt for this course and can make a successful career ahead.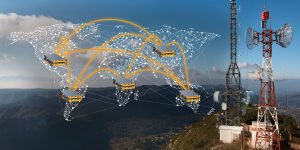 Telecommunication:
They can be hired in call centers and also in well known telecom companies. Now, this sector has been making massive progress and what their major demand is to hire girls because girls are better in communication and dealing with the clients and customers as compared to the boys.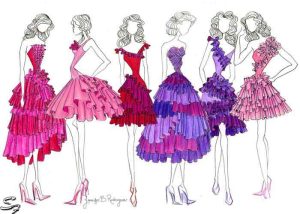 Fashion Designing:
They can do BFA and also bachelor in fashion marketing, textile designing and also fashion designing from Beacon House University and Pakistan Institute of Fashion Designing. Apart from this fashion designing, they can also make their way in the interior designing field. Now, we can say that girls can be seen in all the reputable professions, starting from the engineering field to the medical field, from the fashion designing field to the teaching field, they are perfect and carrying their job in an utmost best way and manner.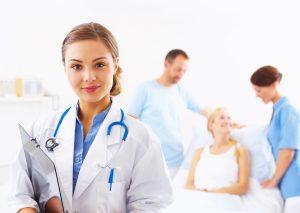 Medical:
By getting a medical degree, they can become doctor, radiologist and also lab technician, dentist, they can also be hired in the fields like biotechnology, physiotherapy and also in the fields of audiology, dental technology, nutrition and also dental hygiene.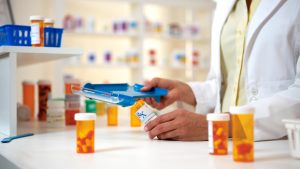 Pharmacy:
If you will be getting a degree of B-pharmacy from well known Pakistani universities then you can be hired in the microbial field and also in the pharmaceutical production field.
So, these are all the topmost and most suitable best courses for girls after graduation, 12th class in Pakistan and graduation studies. Now, they will be having a wide and massive range of courses and study programs in front of them. It is up to them now that which of the course or the subject line suit them more. Stay tuned and connected with us and we will be posting more details about the courses and study programs for the girls. Now, you really do not have to worry at all that what subjects should be chosen, we have given you a long list, you can make a selection of any of your favorite courses.