In Pakistan 3G and 4G mobile internet connection is very popular and Smartphone users is using this latest technology through different mobile companies 3G and 4G internet. Today our topic is just for Android Smartohone users because we are sharing Zong Internet Setting for Android Mobile Phone Manual Code. Zong is china Telecom Company, working in Pakistan. According to my research last 5 years ago Zong telecom company popularity was disturbed due to low service quality but within few years and after 3G or 4G technology, Zong service quality improved that is the main reason day by day Zong telecom connection demand is increase in Paksitan Smartohone mobile users. Zong telecom internet connection is base on 2G, 3G and 4G technology so choice is ready for you see it.
Zong Internet Setting:
Smartphone users can understand Internet setting importance because this is big problem for internet connectivity if you have no idea about Android Smartphone internet setting.  in below side we are sharing Zong APN name, APN number, Authentication type and APN type for Android Smartphone internet setting. keep in mind zong manual internet setting is only work on Android SMartohone with Zong internet connection.
Zong Internet Setting For Android Mobile Phone Manual Code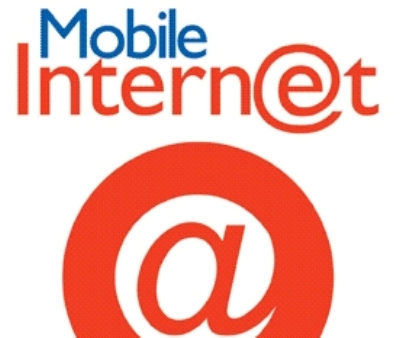 How to Set Zong Internet Setting For Android Mobile:
APN Name:
Internet
APN:
Zonginternet
AuthenticationType:
None
APN Type:
Default
Follow Below Steps:
If your mobile phone connection is Zong with Android Smartphone then just

open setting option

.
Selection APN Zonginternet
After this step you will require Authentication type so just select Authentication types none.
Now Enter APN type Default
After this all steps your Zong internet connection with connect through your Android Smartphone so follow all instruction and enjoy internet fastest life.
Note:
if your mobile is Iphone and your connect is Zong and you want to get details How To Active Zong 3G Internet setting for Iphone mobile.  then yes this webpage is giving all this detail.