Fat Belly is one of the biggest problems in many countries. Burning Belly Fat at home is not an easy task but you can do by following these Belly Fat Loss Exercise At Home in Urdu. According to world research lazy work routine and fast food eating ways is the big reason of fats. These days on internet and other media channel you will get different ideas about weight lose method. My research proves Pakistani male and female want to know how to reduce belly fats because this is their biggest problem, well here we want to mention just adopt natural ways for weight loss method. In natural ways eating diet plans, healthy exercise you will try to lose your extra weight included belly fats.
Belly Fat Loss Exercise At Home in Urdu
Mostly belly fats hard to lose within days or weeks so keep in mind your belly fat will lose within month, usually after few weeks male or female feeling irritation due to lake of best result but if you will pass out this time period then you will achieve your belly fast lose or weight lose target.
Belly Fats Exercise Names:
Jumping Jacks ( daily 50)
Squats ( daily 20)
Squat Jumps ( daily 20)
Alternating Iunges ( daily 20 on each leg)
Burpees ( daily 15)
Push ups ( daily 25)
Mountain Climbers ( daily 30)
Crunches ( daily 50)
Plank Hold ( 60 seconds)
Best Diet Plan and Eating Routine For Belly Fat Lose:
Breakfast is vey important for healthy so take healthy food Items with lemon juice
Do not eat before sleeping
Avoid Bakery things, oily things and fast food
Drink water 8 to 12 Glass in one day
Lot Protein diet plan is best for you
Eat low fats dairy products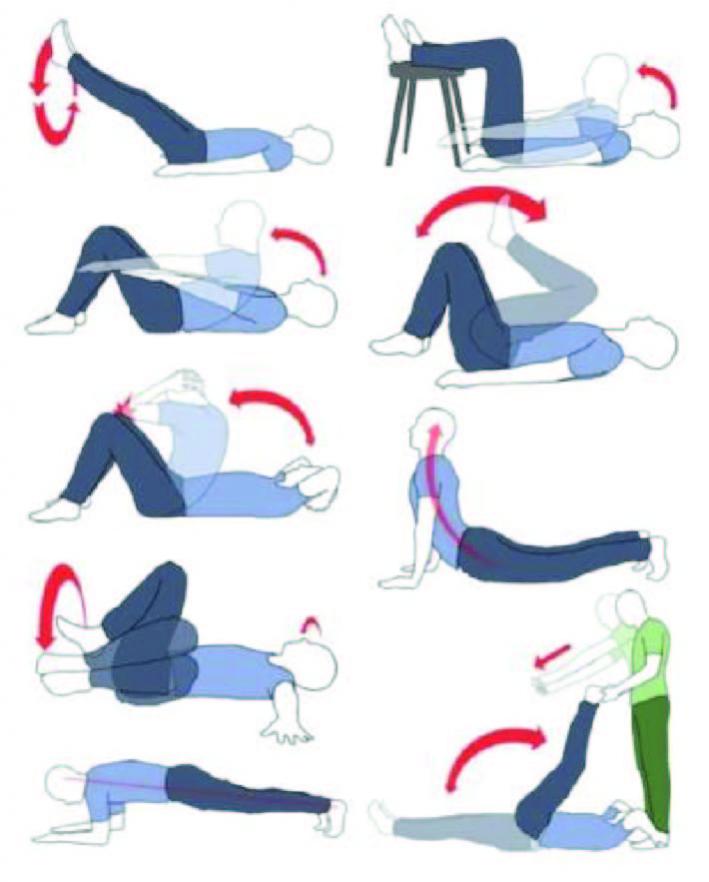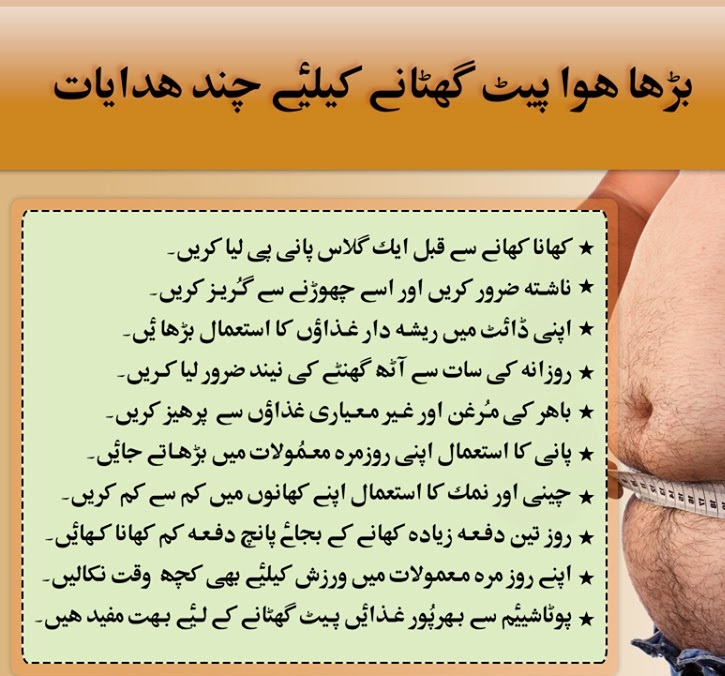 So all fat people if you want to burn your fat than these are the best Belly Fat Loss Exercise At Home in Urdu and English that you can follow to lose your weight. You can also follow these diet plans becuase by following these simple diet you can burn the fat of your belly in few weeks.