TOEFL Test in Pakistan Introduction along with much history of TOEFL Test is available here at this page.Test of English as a Foreign Language which is known as the TOEFL examination is a very common test which is being conducted to test the ability and the skills of the individuals which are not able to deal with the American English properly. The main purpose for the implication of TOEFL in Pakistan was to improve the communication skills of the people so that they can make themselves more familiar with the official language of the world.
As per the credibility of this test it is being assumed in the outer world that once that candidate has passed this TOEFL test successfully than he or she is capable enough to deal with the English Language and that is one major reason for which this test was being declared as the compulsory constituent if the candidate is applying in any of the universities of America.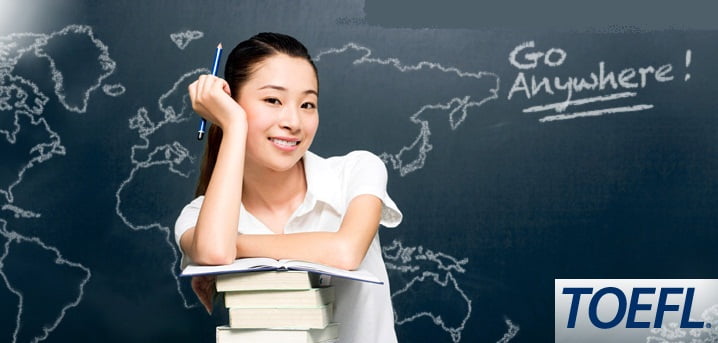 TOEFL examination is a well-known and acceptable test which is being admired throughout the world, as almost 8500 colleges, universities and organizations in more than 130 countries of the world do admire this this test, and these countries include Australia, United Kingdom, Canada and United States of America. There are two formats through which the TOEFL exam is being conducted one is through the internet based test which is known as IBT and the other is the Paper based Test which is known as the PBT. In Pakistan only internet based test which is the IBT is being offered to the candidates to appear in the TOEFL examination.
The TOEFL examination comprises of four sections and each section carries its own weight-age, as these are the four sections through which the skills and the capability of the candidate in handling the English language is being examined and tested. The first section of the test is of Reading, in which the candidate has to read three to four passages of almost 700 words and then have to answer and identify the various significant queries from the passages. The second section of Listening in which audio clips are being played and the candidates has listen them properly and later had to answer the relevant question form the audio clip.
The third section of the test comprises of speaking in which the candidate is given the written passage and has to speak it so that the speaking and conversation skills of the candidate must be tested. The last section of the TOEFL exam includes the Writing section in which the candidate has to write essays and discussions on various assigned topics so that the usage of English language, grammar and vocabulary of the candidate must be tested.