VPN Virtual private is network technology that is giving networking facilities through service. here we want to mention through VPN Virtual Private Network you can change your IP address so if you want to hide your identification and want to open websites that is block in Pakistan then further details is very helpful for your knowledge. Readers in Pakistan last few years ago YouTube is banned due few important reason and according to our research these days Pakistan government want to open YouTube on the behalf of few term and condition. if you want to open any unblock website then VPN is best source that will change you IP address and in Pakistan you will open any block website without any proxy software. now in below side What Is VP In Urdu How To Use all method is available for you.
What Is VPN In Urdu How To Use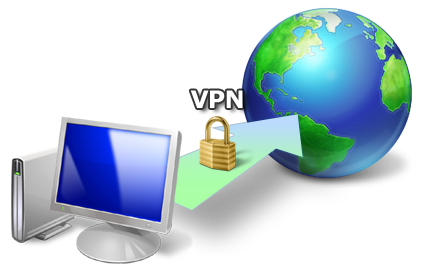 Through this you can get accuses in other country internet so in Pakistan you can hide your identification in internet world.
Open your browser
net
Installed VPN solution
Click on community download
According to your system installed this software (on that page last two block is helpful)
Installed in software on desktop
Open other website VPN.book.com
Click on Free VPN
Download different id files ion desktop
Copy user name and password in one file that must be available on desktop
Now run that software that was download upside
Now select all ip address folder and open hardware C dive and open program folder and open VPN folder past all files
Now copy one id address file in confirmation
Run software as administration
Give user name and password
Now we are connected with together country ip address
Open any unblock website
Remember password and user name will work on first day after 24hr you have to need one new password and user name through website
after What Is VP In Urdu How To Use details if you want to get different technology post then viist this website main home page.