warid mobile paisa branchless banking services details are available on this page. you can easily understand all feature or concept of this banking services.In Lahore 1st January 2014: Warid Telecom and Bank Alfalah Limited have launched their Mobile Financial Service (MFS) by the name of 'Mobile Paisa'. The soft launch of 'Mobile Paisa' has been announced with the tagline "Chalta Rahey Pakistan". Empowering millions of people, making their mobiles serve their banking needs, this is the first of its kind Mobile Financial Service in Pakistan which is launched in association with a corporate bank, Bank Alfalah Limited. Monet (Pvt.) Limited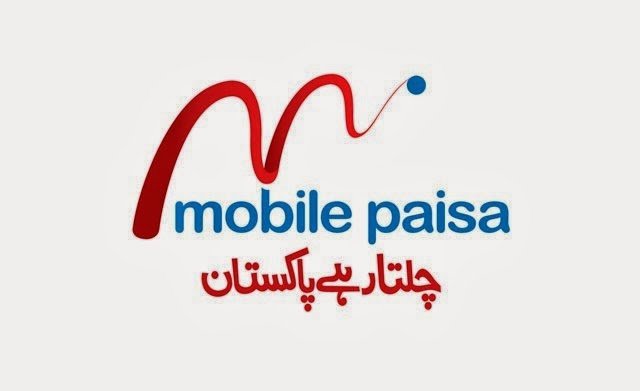 'Mobile Paisa' is initially being launched with quick and convenient payments of utility bills and the most secure money transfer facility across Pakistan and is scheduled to come up with innovative services the in near future.
Simply said Mobile Paisa is aimed at making banking, money transfers and bill payments effortless tasks. In this era of modernization and technical development, it is essential to digitize and hence enhance transacting convenience through a secure and swift system.
According to CEO Mr.Ali Abbass Sikandar:
Monet envisions a collaborative branchless banking environment which enables the larger financial inclusion agenda set forth by the State Bank of Pakistan. We, at Monet, facilitate existing and new players alike in their efforts to promote branchless banking. Warid Telecom and Bank Alfalah's collaboration for 'Mobile Paisa' is an ideal platform providing branchless banking together and interconnect with other existing players to extend the benefits to a wider audience."
so www.sekho.com.pk is  the technology portal that can provide you latest news, Updates, information we cover all banking services news with details you can also get the smartphone feature with price.