Today topic is very interesting for all Ufone users those want to get Ufone To Ufone Call Package Daily, Weekly, Monthly Without Daily Charges, here we will explain all package details with activation and deactivation method. Usually telecom users want to active different call and SMS or internet packages that are easily active without any daily charges deduction that is the major reason Ufone offers Ufone To Ufone Call Package without any daily charges. This type of Ufone call packages charge call amount on weekly, monthly and per sec basis. Ufone is best one telecommunication company that is working for Ufone demand means Ufone each call, SMS, Internet packages designed according to Ufone customer demand.
Ufone To Ufone Call Package Daily, Weekly, Monthly Without Daily Charges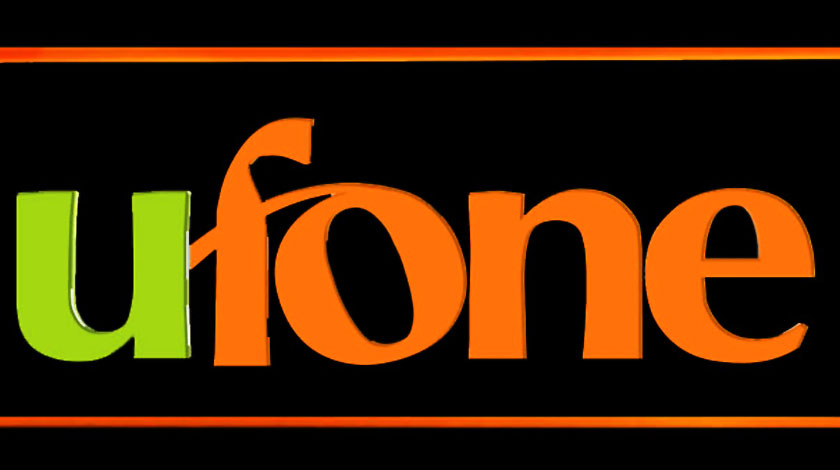 Ufone 24 Ghantay Offer:
| | |
| --- | --- |
| Ufone, PTCL & Vfone | Unlimited minutes at Rs. Rs. 8.99+tax |
| Validity | 1 Day |
| Dial | *5700# |
Ufone Super Sasta Package
| | |
| --- | --- |
| Ufone and PTCL | Rs. 0.90+tax/30 seconds |
| Other local networks | Rs. 0.90+tax/30 seconds |
| SMS local | Rs. 2.03 (incl. Tax) |
| SMS International | Rs. 5+tax |
| Internet (2G & 3G) | Rs. 2+Tax /MB |
| Dial | *5678# or purchase a new Ufone SIM |
Click here for more details
Ufone Weekly Pakistan Offer
This is weekly basis offer so no daily charges will apply
Offer is active 24hours and 7 days of week
You will make call of Ufone to Ufone prepaid number, Vfone and PTCL number
Charges of Weekly Pakistan Ufone offer is RS 100/- included all tax so not any hidden charges attached with this price
Your will get maximum 700 minuted for U to U
Activation code is *8888#
Ufone Monthly Pakistan Offer
Through this offer you will get 4000 minutes U to U number also PTCL and Vfone Number
10 Paisa plus tax will charge on each call
Validity of this offer is 30 days full week
No Daily Charges needs with this offers just pay 418 included tax charges per month and get this offer
Ufone Super Card
Through Ufone super card only 500 amount card requires
Get 1200 MB internet
Get 1000 SMS
Get 150 Minutes
Get 4000 Minutes U to U
No activation method requires
Click Here for More Details
Ufone Mini Card
600 MB,
75 Off-net minutes
500 On-net minutes,
3500 SMS
Rs 299
2 Days Super Convenience Ufone Recharge Package
Just load 35 rupees on your Ufone Prepaid sim
Get 500 Minutes for Ufone, Vfone and PTCL numbers
100 MB Internet
500 SMS also allocated with this offer
No daily charges needs
One time recharge and 2 days offer active
No activation method need just load 35 rupees
So these are only Ufone to Ufone call package daily, weekly, monthly without daily charges. As we see that the Ufone Supercard is the best option for a one who want to utilize a monthly based package in an affordable package plan. Moreover the other packages are also available according to the need and requirements of a customer. Hope you like these Ufone call bundle?