TikTok fans who are using Telenor sim are looking for Telenor TikTok Package Code 2023. Telenor is a multinational telecommunication company that is owned by a Norwegian State and its headquarter is located near the state of Oslo. It is one of the largest telecommunication companies run worldwide successfully, especially in the Asian continent. Round the year with the advancement of technologies and new inventions made in the 4G and 5G connection, the company put forward a number of offers and packages for their users. They offer a number of Packages and incentives to customers who love to utilize different packages and let the company do a good business. Here on this page we shared the complete detail about Telenor TikTok Package Code 2023.
Telenor TikTok Package Code 2023 Dily, Weekly, Monthly
Different social media applications have been launched today. The company introduces Telenor TikTok Package Code 2023 for TikTok users. And every social media application needs internet connectivity. Similarly, the TikTok application has been doing great these days. The application was launched by a Chinese Company and its major purpose was to provide people with amusement and pleasure. The packages may be for a day, a week, or even a month. They are mentioned as follows:
Telenor TikTok Package Daily:
For a Day, a person can just use 15 Rupees to activate their TikTok package for a day. The package offers 1500 MBS of date for 12 hours. The time slot for this package is between 6:00 am to 6:00 pm. The package actually has a duration of 12 hours those hours are specified. As far as the code is concerned, the customer may dial *10# to Activate this package. 
| | | | |
| --- | --- | --- | --- |
| Package Name | Price | Data | Subscribe Code |
| Daily TikTok | Rs. 15 | 1500 MBs | *10# |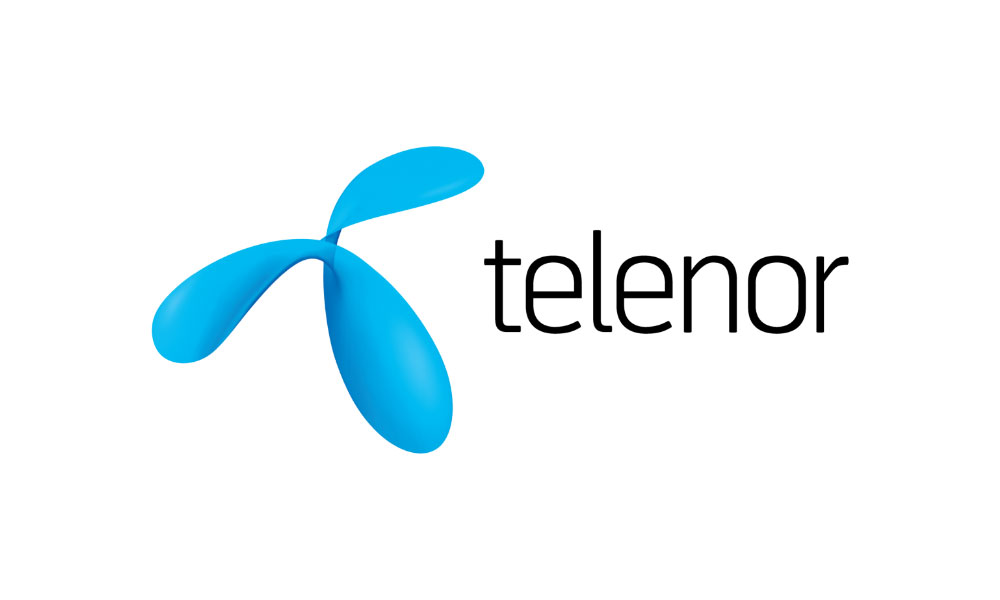 Telenor TikTok Package Weekly Code 2023:
For 7 days a week, Telenor offers a TikTok and snack video package for just 80 rupees. For the whole week, the customer will get access to the 4G internet Connection. And they can also get 5000 MB of Data. To activate the package, the customer must dial *220#. The package will be activated for the whole week which will ultimately end at the same time the next week as far as the 7 days time period. 
| | | | |
| --- | --- | --- | --- |
| Package Name | Price | Data | Subscribe Code |
| Weekly Video Package | Rs.86 incl. Tax | 5000 MB | *220# |
TikTok Monthly Package Telenor Code:
The 30 days package offers 4 GB of data for the whole month and it charges Rs.60 incl. Tax. After that, the customer can use the 4G internet data for using the TikTok Application. To activate the package, the customer must dial *121#, which is the subscription code for this package.
| | | | |
| --- | --- | --- | --- |
| Package Name | Price | Data | Subscribe Code |
| Monthly TikTok Offer | Rs.60 incl. Tax | 3 GB | *121# |
Telenor TikTok Package Code 2023 Terms and Conditions:
While for the customers who use Telenor as their communication source and Telenor Sims. There are certain Terms and Conditions to be followed:
Packages are subject to change at any time.

Data packages can be availed to the areas under the limit of 2G,3G, and 4G access. 

The packages cannot be renewed once they get expired. 

Cell setup charges are not applicable to any package. 

Telenor GSM customers are eligible to get multiple offers. 

Data speed can depend on different factors such as location, network connectivity, weather, etc., profile URL access, etc. 

Multiple Subscriptions of any offer are independent and they may never collide with the time slots of one another. And it becomes quite convenient for the customers to use their own offers in their own desired time period. 

Once Rate Charges have been altered the notification will be sent to all the customers. 
People can act and perform different songs and melodies on this application. This application has helped a great number of people to get great fame overnight. The application is also being used in Pakistan by a number of users. And for this purpose, many telecommunication companies have initiated their packages. Telenor has also initiated the packages for its users.
Telenor is a great telecommunication company and offers many packages like Telenor TikTok Package Code 2023 to its users. The people living in Pakistan are using the sim and are really satisfied with the services and the internet speed that is being provided by the company. The company is also working to increase the speed and has set its goal to reach 5G. Hopefully, the company will be doing much better in the future.