Is your handset is 3G or 4G enable? Here I am going to share 2 ways about how to check 3G and 4G LTE supported mobile phones in Pakistan settings, code. Well it's impossible to enjoy 3G internet speed on a mobile that is not supporting to it, similarly it's impossible to experience 4G LTE internet speed on a hand set that is not supported with this latest fastest mobile internet speed. Most of the times we have a 3G enable hand set but we are not familiar with it or sometimes we don't have a 3G enable mobile but we make a 3G internet package and waste our money. So in both cases if you check your mobile phone is suitable with 3G or 4G or your mobile even not supporting 3G/ 4G but it is just an edge mobile phone. Above all many times a mobile set that is not unlocked in Pakistan for wifi usage is also use less in the case of 3G and 4G. So just keep on reading this post to get answer about how to check 3G, 4G supported mobile phones in Pakistan.
How To Check 3G And 4G LTE Supported Mobile Phones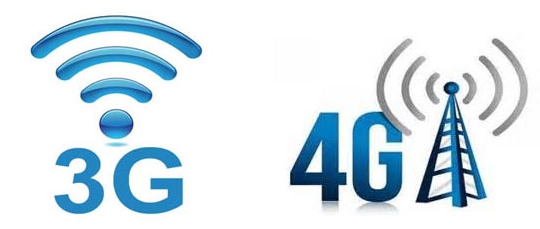 Check 3G/ 4G supported mobile Via Manual Settings
Go to settings
Go to More i.e. more settings
Tap on Mobile Networks
Select Network Mode (If your mobile is a Dual Sim then you will see network mode on that sim you have enabled 3G or 4G with)
A small window will be open having three or four options
WCDMA/ GSM Auto (Recommended)
WCDMA only (for 2G)
GSM only (for Internet EGDE)
WCDMA 4G LTE (this option will appear if your hand set is 4G supported, otherwise you will see just above 3 options)
If you want to run 4G internet then choose the 4th option while in case your internet provider is not providing 4G technology then the speed will automatically shuffled to 3G or 2G.
Important: All the network providers are now providing auto settings so just call at the customers care center to receive auto settings. Also check that your area you are currently is suitable for a 3G or a 4G internet band frequency.
This is all the way for how to check 3G and 4G LTE supported mobile phones in Pakistan settings, Code. You are informed that in starting the network providers where sending codes and pins to enable or disable a 3G or 2G internet but now you have to manually set your mobile 3G or 4G internet settings.