How To Activate Warid 4G LTE on Your Mobile Free Trial for Postpaid / Prepaid details is also available on this page. Warid is one and only Pakistani Telecom Company that is introducing LTE telecom technology. According to Warid top management in Pakistan all telecom companies have only 3G and 4G technology license. Through Warid LTE service all Pakistani Smartphone users can get fastest internet service on their mobile. For all Warid Users if you want to adopted Warid LTE technology free trail than yes these days you can get free trail because warid are offered promotional complain in different Pakistan big cities that name is given below. If you have smart mobile phone that are supporting LTE technology than you can easily use Warid internet free trail through Warid LTE sims.
How To Activate Warid 4G LTE On Your Mobile Free Trial For Postpaid / Prepaid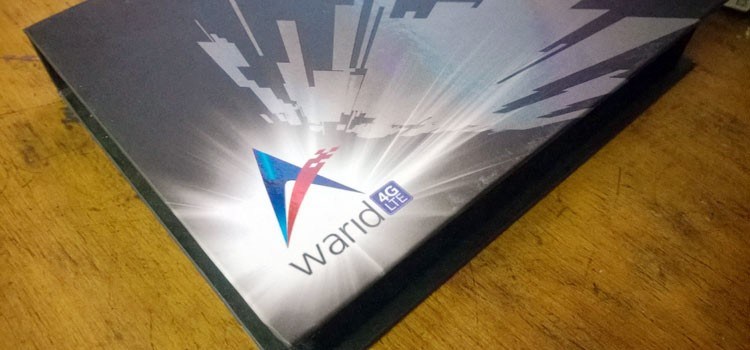 Warid LTE technology is active for below cities:
Karachi
Lahore
Islamabad
Gujranwala
Peshawar
How To Activate Warid 4G LTE On Your Mobile Free Trial For Postpaid / Prepaid:
If you want to get activation procedure for LTE mobile free Trail than you must have information Warid LTE technology is only active on LTE supporting Smart Phones so if you have LTE supporting Smart phone than through Warid LTE sims you can get free trail according to Warid LTE promotion. Warid LTE sims is available in all Warid center just go to Ward center you CNIC original card and get Warid new Sim on your Same Warid existing number. In below side we are sharing all this procedure in highlights that is easy for understanding.
You must have LTE technology supporting Smart Phone
Purchase Warid LTE sim through nearest Ward center
For Sim parching you must have you original CNIC card
LTE new Sim will issue on your existing Warid number
Warid LTE service by default active on Warid new LTE Sims
Her we want to mention through these all procedure you can get LTE Warid technology service. According to research different website are giving LTE Warid service activation different procedure and setting that is based on totally wrong information . Not single one setting is required for Warid LTE service activation you can get postpaid and pre paid sim through any Warid center all Sims by default active for Warid LTE technology.