These days Sui southern gas company e billing / sms billing alerts subscribe are introduced for customer so if you want get latest facilities than must read this all information in further details we are giving you all procedure and through that procedure you can get how to get this facilities but before all this we want to share short introduction about this company. SSGC is Pakistani leading Gas company and company have different responsibilities like transmission and distribution if the natural gas and it have major responsibility provide high pressure and low pressure gas distributions system and after deep research we are able to share this information this company fulfill all customer need but this is other hand reality more effective service want to need latest technology and gas production. That is the reason company adopt different latest technology for customer and this e billing and sms billing alerts service are introduced for all Pakistani customer.
Sui Southern Gas Company e Billing / SMS Billing Alerts Subscribe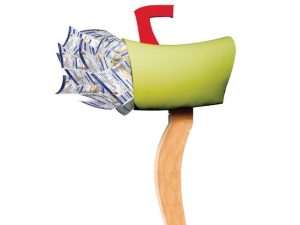 Service Facilities:
Through this service you can get online billing yes this is reality before this service gas billing system are based on manual and through gas company employ bill are distribute and sometime bill are not received and people face trouble now through sui southern gas company e billing / sms billing alerts subscribe company will give you message on your mobile, home, office number and one email will also send on your email address where you all month gas bill amount, gas consumption, new gas company roles and regulation updates are available and you can also get how much unit you are consumed and par unit price.
Service activation procedure:
In Pakistan day by day new technology are introduced but Pakistani people must need user friendly technology that is the reason sui southern gas company adopt internet that is available almost all homes you just need put you personal information that is based on your mobile, office, home phone number, email address and CNIC number that must be computerized remember these all information put on page that page link is available on below side.
Click below
Put these Information
When you will open this link that is available in red color than you can get one new page that is created by Sui gas company officials just put your bill registration number that is available on your any month gas bill and after this all information put on right place remember active email and phone number must give because this is only one time procedure and after this all details will send on your email and phone number.