Here I am discussing all about Warid glow weekly Internet package details along with how to subscribe and unsubscribe code, taxes and hidden charges details along with all terms and conditions according to the glow official website glow.net.pk. Now you have no need to shuffle on any other page to get connected with the fastest and flexible 3G cup 4G LTE internet network using your glow sim. If your mobile phone is supported to 4G internet of Warid then you can enjoy a highest speed internet for whole week with lot of MBs that will allow you to brows and socializing for google search, whatsapp, Facebook, Twitter and instagram. You will experience fast downloading without any distortion but the thing is that if the LTE is supported in your area. Above all you are informed that the 7th day internet package of glow allow you subscribe on any package and the package will be renew without any hidden charges, but in case you have used your given MBs before the ending date and time the normal charges for each MB will be deducted after intimating you via SMS. Scroll down this page to get more details about Warid Glow weekly internet package details.
Warid Glow Weekly Internet Package Details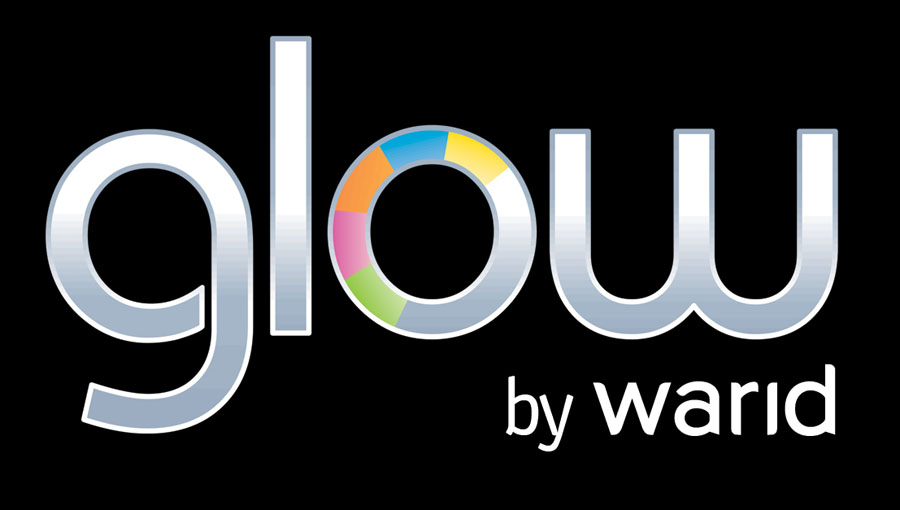 How to Subscribe: Write WM in your write message box and send this message to 7777
Price: Rs. 35/-
Data: 250 MBs
Duration: Whole Week (7 days)
Check Remaining MBs: Dial *200*9#
How to Unsubscribe: this package will be automatically expired after it is consumed or 7 days of its subscription has passed
Terms and Conditions
Only glow users can avail this package
This package can be subscribe on any package of Warid Glow
Rs. 1+tax will be apply on all SMS send to 7777
Govt taxes are applied
Daily charges for recursive buckets will be deducted automatically
Bucket will be unsubscribe automatically in case of insufficient balance that is almost Rs. 1. 50/- minimum
So this is all about warid glow weekly internet package details with subs and unsub string, terms and fair policy about hidden charges and duration of this weekly internet package of glow. In case you have any question in your mind about Warid Glow internet package details, you can as via our comment box below of this passage.