Jazz users can check Jazz Monthly All Rounder Package 2022 in which they can get free minutes to all network, SMS and MBs. Pakistan's number one mobile network Mobilink jazz has designed a faster, bigger and better package for the whole month. If your usage of the internet is more than the calls and SMS then here is a perfect package for you available by jazz. This is awesome because there is no any other package which can compete this one because in Rs. 596 only you are not only getting the all networks free minutes and SMS but you are also getting the free MBs for the use of 30 days. Through this post, you are getting the jazz all-rounder package activation procedure and other information like how to deactivate this package. Also check, Jazz monthly Hybrid Package 2022.
Jazz Monthly All Rounder Package 2022
Jazz user who is fed up from subscribing different packages to use the internet, SMS and free minutes can solve their problem by subscribing an all in one package which is being offered by Jazz to its customers. Now Jazz users can get all the benefits under same package which is Jazz Monthly All Rounder Package 2022.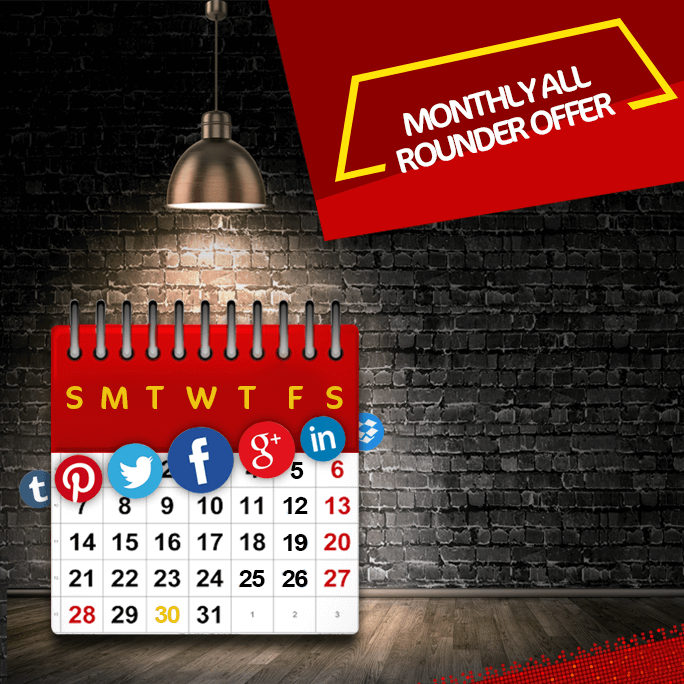 Jazz Monthly All Rounder Package:
Through subscribing this package, you will get Free SMS to all networks for 30 days, Free minutes to Jazz and all other networks and 4G internet Packages. The Package detail is as follow.
| | |
| --- | --- |
| Call Minutes | 200 minutes to all networks |
| Internet | 5000 MB i.e. 5GB |
| SMS | 1500 |
| Validity | Monthly (30 Days) |
| Subscription | *2000# |
| Subscription Fee | Rs. 596 |
| Status String | *2000*2# |
Only prepaid users can activate this package because it is not being offered to postpaid users yet. All Jazz users who know their usage is less and they cannot subscribe different packages on regular basis can use this package. Jazz All Rounder Offer is a very nice offer which is grabbing the attention of Jazz users and they are subscribing this offer. You ca also check Jazz Monthly All Rounder Package 2022 unsubscribe code in case if you want to deactivate this offer for any reason. The Deactivation code for this package is *2000*4#. This offer will automatically deactivated and you don't need to deactivate it by dialing its deactivation code.