today we are sharing How To Withdraw Money From Payza In Pakistan so must read this informative article. On begging stage you must have knowledge what is Payza? Payza is working just like online international bank that is providing international earning in your country with your country currency form. In Pakistan online earning business trend is getting boom day by day due to technology sector improvement and yes this is a reality large number of people are attached with online earning business with different country. if you are earning online and you are feeling trouble to get money in Pakistan bank then you can rely on Payza account online service because Payza is also working in 190 countries and this money transaction service is very good and effective.  few years ago Payza was attached with only standard charted bank but know these days almost all Pakistan bank is attach with Payza account service.
How To Withdraw Money From Payza In Pakistan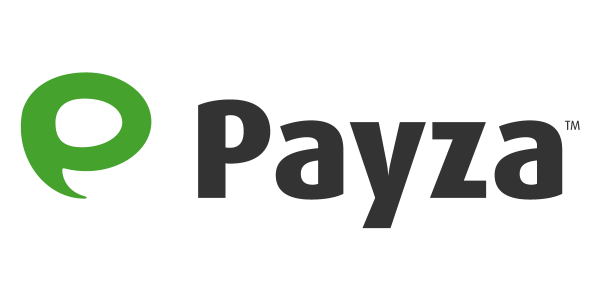 Payza payment method:
Mostly Payza online transaction account is deal with two method that name is given below
In 2012 prepaid debit card was used but these days Payza money withdraw procedure is base on money using credit card
Withdraw money through Payza Important note:
if you want to withdraw money then according to our suggestion must use your local bank account wire so through your local back account you can verify your Payza account and after this procedure you can get money through Payza account.
Minimum withdraw amount Payza policy:
According to Payza account policy you can with draw minimum $100 that is almost 10000 PKR but you must have knowledge you can set other minimum amount for withdraw money but that amount must increase on $100.
How To Withdraw Money From Payza In Pakistan:
if you want to deposit amount in your local bank then Login into your Payza account
click on deposit money option
Enter money amount and click on next button
After this your local bank name and address will show in front of you on screen
You can pay $ 20 on per transaction
Wait 4 to 5 days after this transaction procedure
Through this method through your local bank your account will verified and you can transfer international earned money into your local bank account
Method Two:
You can verity your account through different free method
Just submit your CNIC card scan from both sides and submit your utility bill scan copy in your Payza account verification option that will show below udder your name on your Payza login
After uploaded document 4 to 5 days is required for verification procedure so be passion
How to Apply Payza Debit card:
Must long your Payza account
After 60 days you can get Debit card.
after How To Withdraw Money From Payza In Pakistan details if you want to get details about absence account for money making then visit this website main home page.