Why Pakistani Students want to Study Abroad and here is the complete answer of queries having in your minds. Opting for abroad education and acquiring the education from various developed countries all around the globe is the trend which is not just being observed in Pakistan but it is being witnessed all over the world. There are so many reasons behind this mind set which have made so many students to get this approach, and these reasons include the following: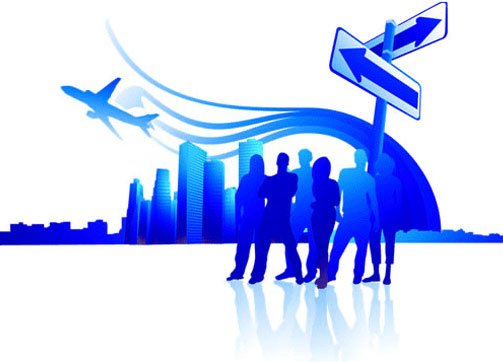 The basic reasons for which the students apply for international universities are that they are willing to acquire the best education in their life. There are so many universities in the world which are offering high quality education and very high standards of teaching methodologies so which have attracted many people and students for which they leave their country and make their way towards those countries.
Another very crucial behind the intention of going to the universities and opting the education of the abroad level is because it might be the possibility that the field of education in which that individual student is willing to acquire might not be available in that quality and specification as the student is wishing for. In such conditions the students make their way towards those countries which have the specialization in offering such courses and education. Mainly this example is being observed in such countries which are not developed and are not that much modernized in technology and high quality educational standards.
The countries in which unemployment is one of the very core issue and problem on the economy is such countries it is being witnessed that more and more students are willing to get their education from abroad or from the universities outside their country. The very basic approach behind this strategy is to get such education and such high value education which is not available in that very respective country just to get a competitive edge over other candidates in the country. Through this strategy that individual might get the preference over other candidates and their might be the opportunity to get the better job or a very bright and glowing career in that resident country.
These are the various reasons for which several in fact every individual carry this dream of getting their education from abroad so that they can make tire career and their future brighter and more successful.