Effect Of Electricity Shortage In Pakistan On Students are discussed here in detail. Electricity is one of the basic necessities of life no matter what age and group the individual belongs to, this powerful resource is very much in needed and highly significant. But if we will target the students only than the impact of the shortage of the electricity is very much concerned, students of all ages are highly affected by the shortfall of electricity, due to which there are so many problems and obstacles mounted in their way of success and goal achievement.
Pakistan is a country which is facing threatening and devastating shortage of electricity due to which all the sections of the life are being adversely affected. The education of the students is dented and they are unable to obtain their desired goals, and the unfortunate of this nation is that no one is willing to either assist the affected or not even dared to take the courage of taking the responsibility of this shortage which has ultimately put the effected people un-entertained.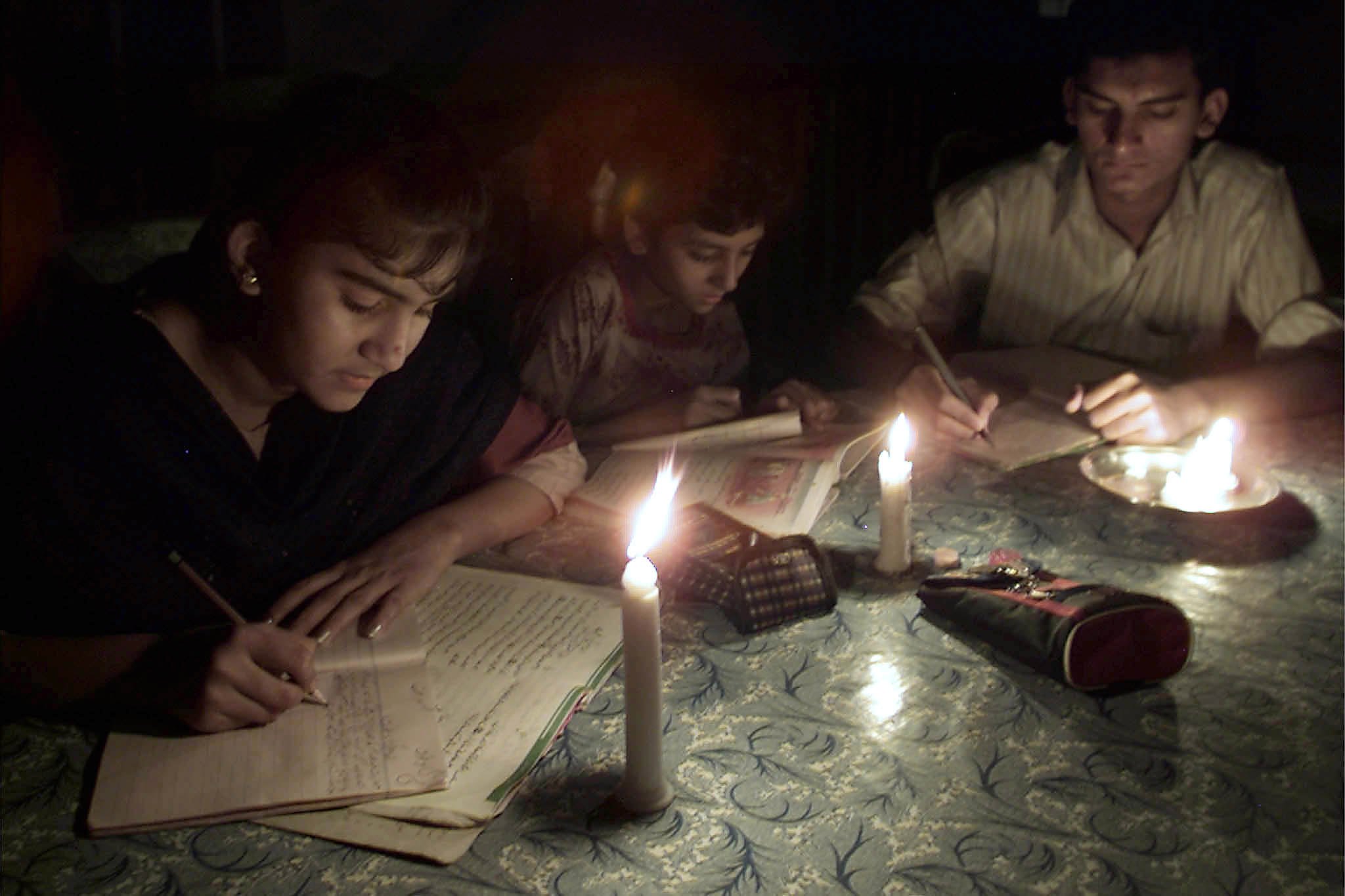 The students are unable to study and that is considered to be the major issue of this section, this is because when the electricity is not being provided the houses are being groomed and drown in darkness which makes it impossible for the students to read or write which ultimately affects their progress because they are unable to complete their educational obligation in proper time.
Today, majority of the work and assignments are being computer based in which the search is being done online on the computer and even prepared on the computers as well, unfortunately in Pakistan majority of the students are still handling and using the desktop which is directly operated and used through electricity and once the electricity shortage and its load shedding is being done the entire process of computers shuts down which destroys the tempo and more importantly wastes the entire unsaved work which is considered to be a big loss.
The effect of electricity load shedding is also being witnessed on the health of the students and continuously or majority studying in the candle light or even the dim light increases the stress on the eyesight of the students and gradually it starts to become weak which results in either the usage of eye contact lenses and even the eyeglasses which is considered to be one big loss as far as the student is concerned. Do you Think Ujala Scheme by shahbaz sharif is solution of Electricity Shortage In Pakistan for Students? You can Use Comment Section to answer this question.