It is very important for you to have the information given below if you want to get the OTS Test Roll Number Slips 2023 Online. Using the information on this page, you can find out more about how to roll a number slip for the OTS test. The Open Testing Service in Pakistan is a company that provides testing services throughout the country. This organization offers admission tests, customized assessments, standardized assessments, English Language Learning, scholarship and recognition programs, as well as a scholarship and recognition program. I would like to inform the candidates. If they have applied for any tests through the Open Testing Service system, they will be able to receive their Open Testing Service roll number slips.
When the OTS organization officially issues its test roll number slip. Depending on the date of the test, the announcement of roll number slips might occur on a different date. It announces the roll number slip and test date after every announcement of a test so that candidates who have applied can get an e-mail confirming that they are eligible to take the test.
OTS Test Roll Number Slips 2023
The Open Testing Service (OTS) is a private organization that was founded in 2012 in order to conduct assessments, assessment tests, and training. It facilitates university and organization selection processes by shortlisting candidates for selection. It also announces online roll number slips for the various tests. You can find the OTS Test Roll Number Slip here for all the candidates who are looking for it.
Check out the Roll Number Slip Here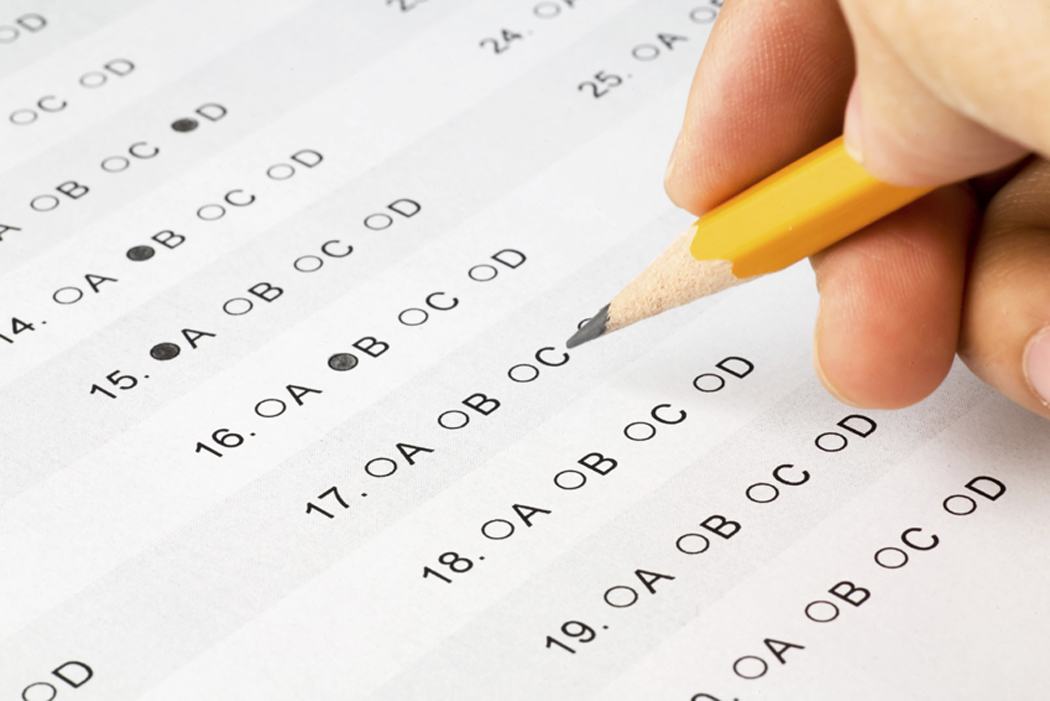 OTS Roll Number Slips 2023:
If you are one of the candidates waiting for roll number slips, you may request a roll number slip through the OTS exam department or by writing a letter to that effect. On this website, we are providing you with the online method for how to open a Testing Service Roll No slip using a CNIC number. In order to obtain your online roll number slip, you simply need to follow the below steps.
Where Can I Find OTS Roll Number Slip?
If you want to know about your roll number slip states then you must follow these steps. In order to the Roll Number slip from the official website, you need to follow the below procedure.
Visit the official website of the OTS which is ots.org.pk or directly click here
Now Enter your CNIC Number
Now Click on Check your application status or  Roll No Slip
Your Roll Number Slip will appear on your device screen
Print this Roll Number Slip
In a different time period, this department conducts different training conferences for candidates and professionals at the request of different educational institutions and companies. According to the OTS organization through the testing method, you can improve your personal knowledge capacity and your organization's working quality. Now students, at the end of the brief, we want to tell you that your OTS Test Roll Number Slips 2023 Online option will be updated on this page after a few weeks, so you must visit this page off and on and get your roll number slip.