For all students who want adopt Medical field UHS MCAT Syllabus 2017 MBBS, BDS Entry Test is available on this page you can easily get all subject syllabus that are issued by UHS. For all further details we want to tell you about UHS University of Health Sciences Lahore are well reputed University and it have one mission that is improvement of health Care delivery to populace. UHS are also authority of Punjab which conduct Medical College Admission Test that is called MCAT and this test are conducting in every year for all Punjab students who want adopt Medical career. According to university official all Students who have Punjab domicile if they fulfill all admission criteria they can apply MCAT test and Entrance test conducted by the university of health science Lahore is mandatory for admission to public and private medical dental college of the Punjab. For all those students who are waiting UHS MCAT Syllabus 2017 MBBS, BDS Entry Test this is good news for all UHS issued syllabus 2017 and through this study material you can easily prepare you MCAT test. Total five subject are included in MCAT Syllabus 2017 and total number of question is 220 if we are discuss UHS MCAT Syllabus 2017 then we easily understand Physics paper question is 44 and Chemistry subject test question is 58 and English subject MCAT paper question is 30 and last 5th subject Biology paper MCAT 2017 entry test total question is 88 and these all questions is total 220.
UHS MCAT Syllabus 2017 MBBS, BDS Entry Test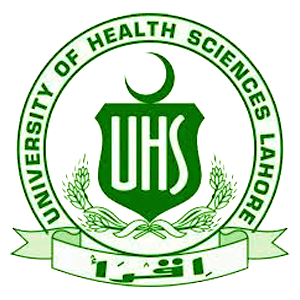 Remember for UHS MCAT Syllabus 2017 MBBS, BDS Entry Test we are sharing each subject Table of Contents, Learning Out comes, Self-test question these all things are explain in MCAT syllabus 2017 on this stage we want to one important thing for those students who have not knowledge UHS will conduct MCAT and UHS will decide which Medical university give you admission and this all decision will make on behalf of you MCAT result. now we will make hop you can understand how to download UHS MCAT Syllabus 2017 MBBS, BDS Entry Test.