NET 3 NUST registration 2017 last date, form, procedure is all available on this page with all details so read all given information if you want admission in National University of Science and technology. NUST University is the well-reputed educational institute and thousands of students are getting study from NUST university different departments. NUST is total three institutes that are located in Islamabad, Karachi and Rawalpindi. If you want admission in this university then keep in mind NUST university NET 3 and other admission is based on totally Merit so if you can clear NUST entry test then you will eligible for admission on this stage before NUST entry test NET 3 nust registration 2017 Last Date. We are like to share NUST merit making procedure you metric and intermediate level result get 30% and NUST Net 3 entry test result will get 70% marks. NUST NET 3 entry test date is Karachi is 15th to 16th July, 2017 and NUET NET 3 entry test in Islamabad will held on 8th July, 2017 onward. Now keep on reading this post to get the NET 3 NUST registration 2017 last date, form, procedure according to the NUST officials http://www.nust.edu.pk…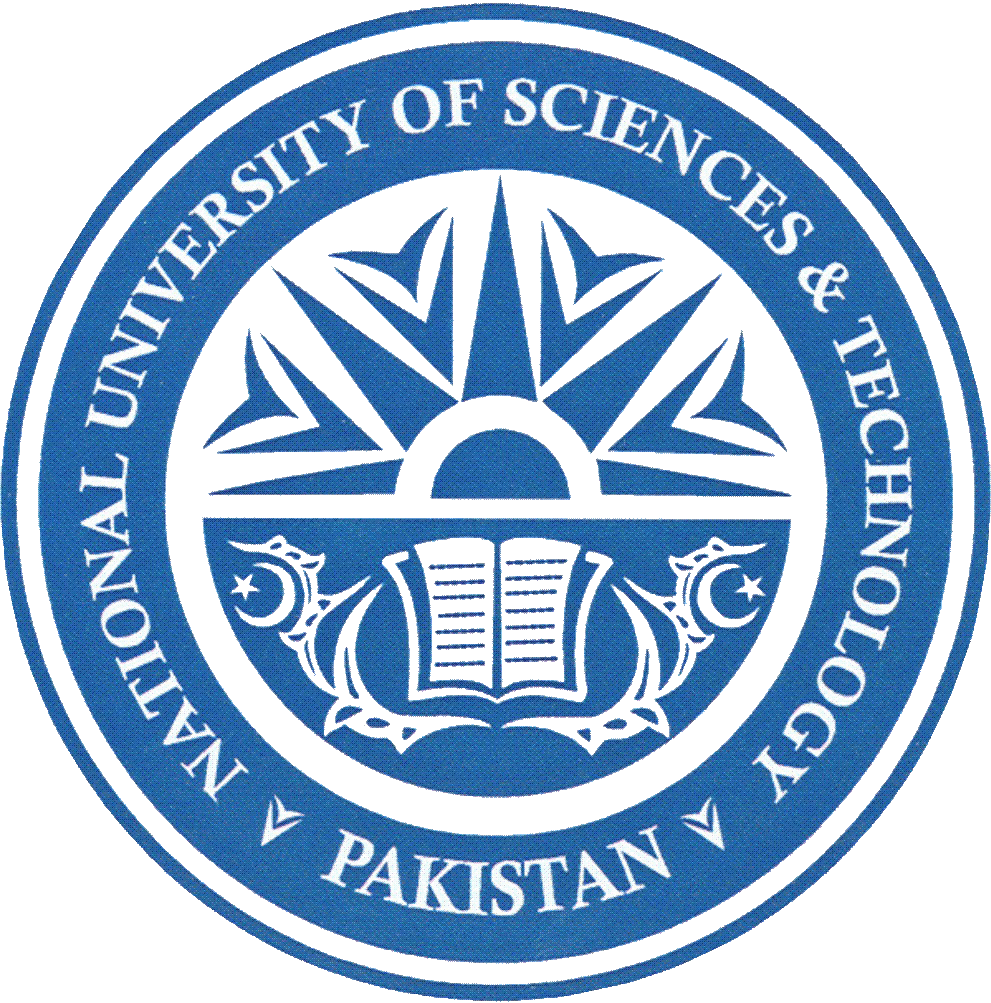 NET 3 Nust Registration 2017 Last Date, Form, Procedure
please note this important thing when you click on this below red color link the one registration form will  open in new tab through that page get registration and after this login and get form.
NUST NET 3 Online Registration
After NET 3 Nust registration 2017 last date, form, procedure we are sharing entry test subject information for Engineering students total five subject are included for Entry test those subject name is Mathematics, Physics, Chemistry, English and Intelligence and for NET 3 medical test biology, chemistry, physics, English and Intelligence subject are included. For you NET 3 test we are giving you Sample paper test just get idea of exam and prepare yourself for NUST NET 3 entry test. NUST University are conducted two time Entry test in whole year. We will make hope you are get NUST Entry Test NET 3 Nust Registration 2017 Last Date, Form, Procedure all details if you have any query then drop your comment on comment box we will give you reply as soon as possible.
NUST Entry Test Sample Paper:
So these are the NET 3 NUST registration 2017 last date, form, procedure with NUST NET 3 entry test sample papers for your better preparation for this very important test. For further assistance you can share your comments in the following comments box…