With the help of this article, you will be able to know in detail about the UHS Admission Criteria For MBBS 2022. As we all know that each single year University of Health Sciences arrange the entry test for the students belonging to the field of medicine. Every year this entry test is carried away in the month of August or September and in 2022 this entry test will going to be undertaken in the month of July. UHS MDCAT test is for FSC pre-medical students who want to take admission in Medical and dental colleges in Pakistan. Like other entry tests, UHS MDCAT entry test eligibility criteria has also defined by the UHS. The UHS Registration dates for MDCAT 2022 has also announced. Students of Inter Part 2 must check the UHS Admission Criteria for taking admission in the MBBS program.
UHS Admission Criteria For MBBS 2022
UHS entry test MDCAT is going to take place soon in July 2022.  Test schedule has announced by the UHS for the current year 2022. You must know all the main details about the entry test from the newspapers or even by the way of visiting the UHS official website as well.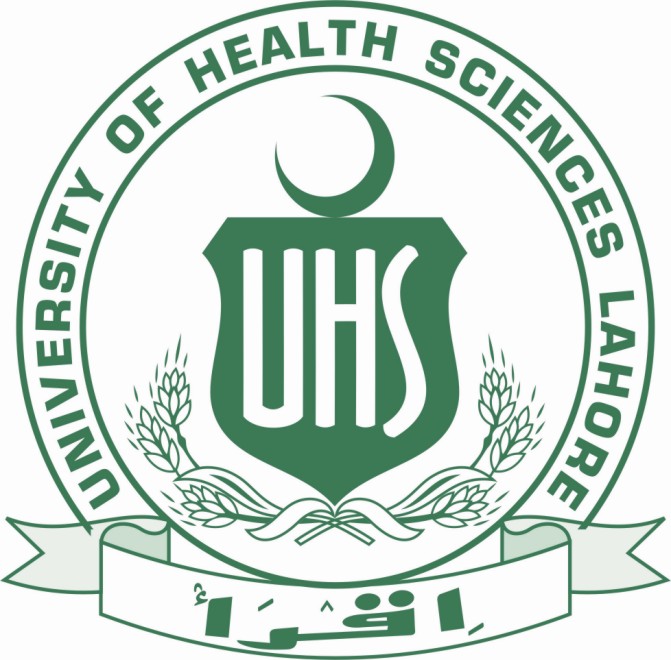 UHS Admission Criteria For MBBS 2022:
All the applicants have to make sure that they have the domicile of their respective provinces.
They should have the certificates of SSC/GSSC from the well known educational institutions
It is compulsory to attach 8 colored passport size photographs along with admission form.
You have to submit the application forms just within the dates announced by the UHS.
In case of incomplete admission form, you will not be able to get the enrollment card.
This is all about the UHS Admission Criteria For MBBS 2022 so this entry test by UHS will be taking place in various cities of Pakistan. UHS mDCAT test requirements 2022 are given in detail on this website that you can check. If you want to apply for admission in MBBS then you should check these details.
UHS Expected Merit 2022 Date for MBBS and BDS
Contact Details:
Website:www.uhs.edu.pk
Contact Number: 042-99231304-9
So all the students out there if you want to apply for the MBBS entry test then get hold over the admission forms right now. Entry is just a few months away! All the best!