University of Engineering and Technology UET Lahore Admission Criteria And Schedule 2023 will available here. It is one of the top leading engineering universities in Pakistan for engineering studies. This university is all situated at the place of "Grand Trunk Road (G. T. Road)". In the year 1932, it was established all along with the supervision of the University of Punjab in support of honor of a Bachelor's Degree in Engineering. In the year 1947, they come up with the introduction of B. Sc. Degree Programs in Civil, Electrical, and Mechanical Engineering. For admission, this university conducts ECAT entry test and other different tests for Bachelor and masters admission. Asides this, it also conducts interviews for students. students, who want to take admission in this university must check UET Lahore Admission Criteria or look for the UET Lahore Admission Schedule 2023 can check from here.
UET Lahore Admission Criteria And Schedule 2023
University of Engineering and Technology offers admission to different bachelor and masters programs every year. This year it is also going to announce admission for the students. Students can apply for the admission according to these criteria and admission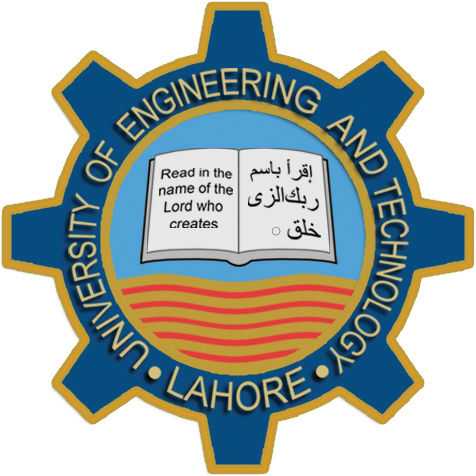 Eligibility For BSc Admission:
For taking admission in BSc program, students must have 12 years of education like FSC, A levels
Students will shortlist for admission through UET ECAT admission test
If the students are applying for BSc Engineering then they have to get minimum 60% marks in the annual examination of the Intermediate
Candidates looking for admission in Ph.D. have to clear out the Genral Aptitude Test (GAT) General test in favor of admission to all programs besides M. Sc. in Applied Physics / Applied Chemistry / Applied Mathematics.
Student should have their intermediate in Chemistry, Physics and Mathematics/Mathematics General or either Chemistry, Physics and Statistics or Chemistry, Physics and Geology or even in Chemistry, Botony and Zoology.
There is no such age limit.
All those students who are applying for the admission to M.Sc. in Mathematics they should have the degrees of B.A./B.Sc. with A & B Courses of Mathematics and B.Sc. with Mathematics and Physics.
In favor of admission within M.Sc. degree course in Mechatronics the applicant should have the degrees of Mechanical Engineering or Electrical/Electronics Engineering or either Mechatronics Engineering.
Admission Date for BSc Engineering and BSc Technology 2023:
Admissions for Bsc Engineering and Technology will be starting from the second week of June 2023.
Entry test of all the applicants will be taking place on July 2023.
For getting more details about UET Lahore Admission Criteria And Schedule 2023 you can even get linked with the university website main homepage as well. Apply for it now! Furthermore, you can get complete details from the official website of UET. So check your UET Lahore Admission Criteria 2023 and UET Lahore Admission Schedule 2023 online. Asides this, you can also check the admission opening date of University of Engineering and Technology. Moreover, you can also get information like how to fill the online application form for admission in university of engineering and technology in B.SC programs.