According to the National TV rating service, we are now sharing Top 10 Popular News Channels In Pakistan 2021. Though for some people, news listening is a somewhat boring activity but if you will be updated from all the current affairs then these news channels will become favorite of yours. In Pakistan there are different national and international TV channels are working which are broadcasting the live coverage of news and events. Their owners have hired the top intellectual persons who are working 24/7 to keep their viewers and listeners up to date about what is going on in the country as well as in the world. In this post, top 10 popular news channels in Pakistan 2021 will be discussed. They have been ranked on the basis that how much they are watched regularly by their viewers.
Top 10 Popular News Channels In Pakistan 2021
According to some TV channel rating website, we are sharing the top 10 populer News Channels in Pakistan 2021. So check which is the most popular channel for news in Pakistan. In below side, we are sharing the list of these TV channels.
ARY NEWS:
This channel is on the list of top 10 popular news channels in Pakistan 2021 It was founded in the year 2004. It is a part of the ARY Digital Network. Some of its other subchannels are ARY Digital which is the General Entertainment Channel, ARY Musik, ARY Qtv and also ARY Zindagi. It is also viewed that this news channel has the highest position in our hearts. Though this news channel has also been indulged in many of the controversies like that of Mubashar Luqman but this channel has still the massive coverage line and viewership!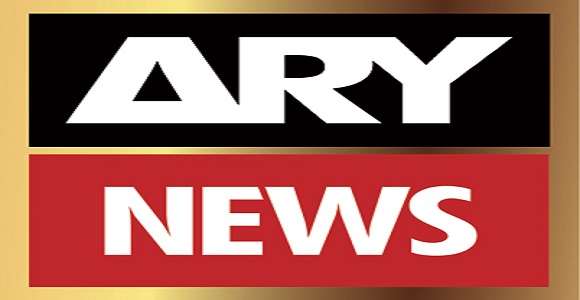 GEO NEWS:
It is a Pakistani news channel. It is owned by Jang Group. It started its Test transmission on 14 August 2002 and its regular transmission was started in October 2002. This channel also faced illegal closure for many months but still, this channel has been ranked as one of the popular news channels. It has other channels like GEO Entertainment and also GEO News, GEO Kahani, GEO Super etc. We have seen that this news channel has so far the highest and massive coverage line and it has millions and trillions of numbers of fans. Despite of the fact that this news channel has always and all the time in controversies but it is still at the 2nd position.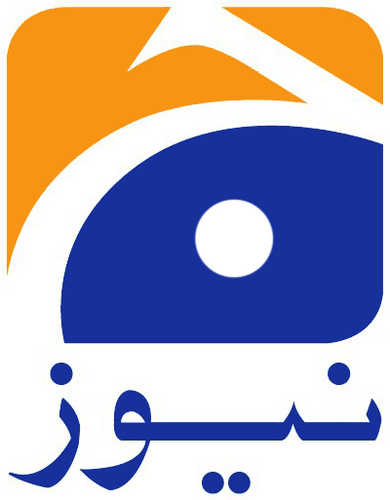 Dunya News:
It is 24 hour Urdu Language news channel which is working Since December 2008. It also has sister channels including Lahore News and Dunya entertainment. It is standing at the 3rd position in 2021 in the list of top new channels in Pakistan.
PTV NEWS
It is a 24-hour state news channel. It also gives News in Arabic, Sindhi as well as in Pashto, Kashmiri and in other regional languages. It is the Government News channel of Pakistan. PTV News is also named as PTV World. its famous shows are Insight with Sidra Iqbal, Dateline Pakistan and Tanazur as well as Saleem Safi Ke Sath and also Good Morning Pakistan. It is seen that this news channel has been the favorite of old people. Though this channel is not that much advanced and does not come up with that much entertainment channels but it still the favorite of all of us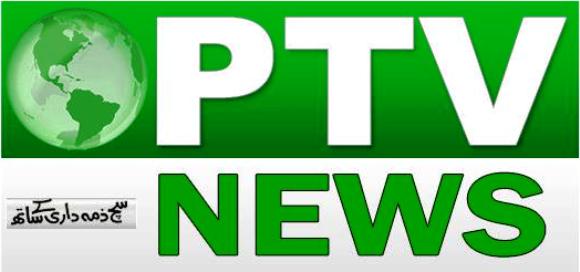 EXPRESS NEWS:
It was launched on January 1, 2008. It launched 'Express 24/7' channel on February 5, 2009. They have also launched their entertainment channel Express Entertainment on 1 January 2012. It is also one of the popular channels and most demanding news channels so far in Pakistan. It is in few years that this news channel has almost grabbed the world and makes us aware about all the issues and all the current affairs.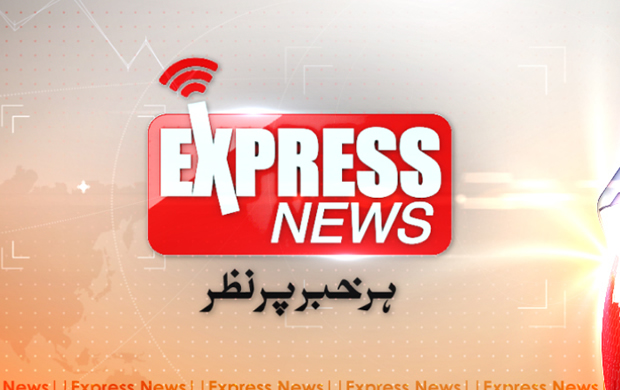 SAMAA TV:
This channel has now become one of the biggest names in journalism so listed in the top 10 popular news channels in Pakistan 2021. SAMAA's slogan "Sansani Nahi, Sirf Khabrein" was given on 25th of December 2007. This news channel is without a doubt one of the famous news channel. It is seen that its talk show by Nadeem Malik is getting famous day by day and it is widely seen all over the world.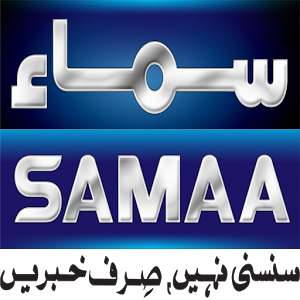 Bol News:
Bon News is one of the top channels for news in Pakistan. This channel was founded in 2013 and working across Pakistan. It is being offered in various languages including local languages like Punjabi, Sindhi etc. It is also the best news channel in Pakistan.
AAJ NEWS:
It was started on March 23, 2005. It is owned by the Business Recorder Group. This group also has another channel named by Play Max which is an entertainment channel covering 60 countries. This channel is also one of the most demanding and most popular news channels. We have seen that its coverage line and its viewership has been increasing day by day.
Din News:
A one of the well known Pakistani Urdu news channel is Din News that is working since 2005. Its head quarter is located in Lahore Pakistan. It is running by the Din Media Group who is also publishing the Din news paper on daily bases. It covering almost all the news over the Pakistan and provide time to time updates and alerts.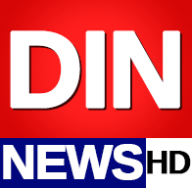 92 News HD
92 News HD or 92 News is among one of the top 10 popular news channels in Pakistan 2021. With the slogan of Ba Khabar, Ba Wasooq this Urdu Pakistani news channel is working since 6th February 2017 and now it has its news reporters more than 300 cities of Pakistan. The owners of 92 News channel if M/s Galaxy Broadcast (Pvt.) Ltd. It provides news of South Asia, Middle East, America, UAE, Ireland and India also. Within a very short period of time this HD news channel has maintain its name in the best.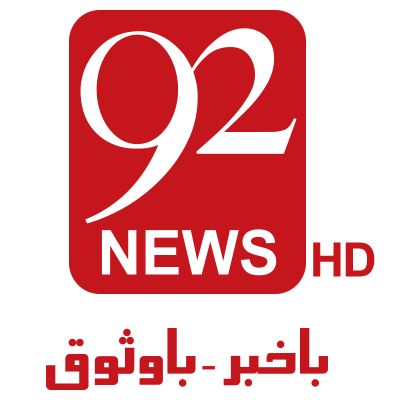 24 News HD
24 News HD was also launched in 2015 but due to less publicity complaining it doesn't gain well acclaim as compare to 92 News HD. But still there are lots of fans and views of this channel due to its simple and easy to understand language of broadcasting the news in HD resolutions. It covers more than 300 cities of Pakistan  and working with the slogan of Har Izhar, Qabil e Itbaar and Ba Khabr 24 Ghanty.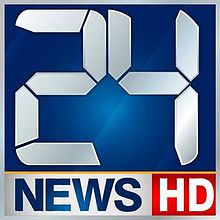 So, these are the top 10 popular news channels in Pakistan 2021. If you have not watched any one of them then start watching them now! It is time to stay updated with all the current affairs sections and you can do this by staying tune and connected with these news channels.