We have facilitated the students of UET from UET Lahore Entry Test Paper Pattern 2016 Syllabus for Preparation and all the details regarding to test. As we all know about the UET it stands for University of Engineering and technology located in the northern part of Lahore on the historical Grand Trunk Road, near the magnificent shalomat gardens built during the great Mughal empire. This institution states its career in the year in 1921 as the Mughalpura technical college, later on it became the Maclagan engineering college, a name given to it in 1923 when sir Edwards Maclagan, the governor  of the Punjab who laid this foundation stone of the main building. it is the most oldest and the strong University with higher education standards. After than in the year 1932 this was university was affiliated with the University of Punjab for Edward Bachelor's Degree in Engineering.All the information  are given below:
 The answer sheet will have a carbon copy sheet. In most of the cases carbon copy sheet becomes separated from the answer sheet. Do not clip it with the answer sheet. Fill the carbon copy by hand alone for your record after finishing your test.
UET Lahore Entry Test Paper Pattern 2016 Syllabus For Preparation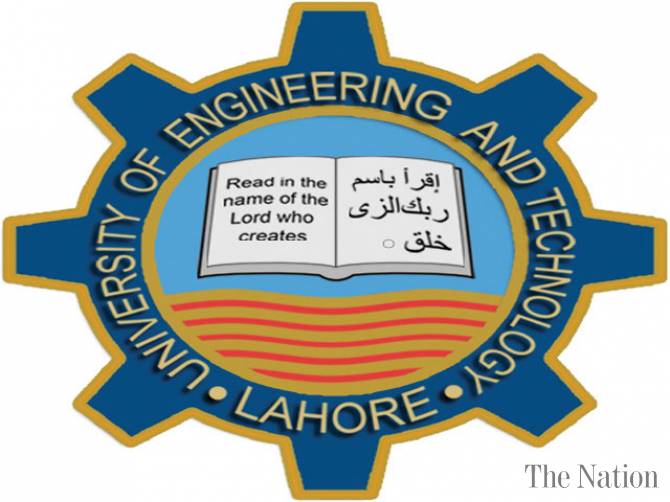 The entry test pattern and details are given below:
Question paper would comprise of five subjects, three compulsory and two will be of your choice/Optional:
Compulsory:
English
Mathematics
Physics
Optional:
Chemistry
 Computer Science
Candidates are advised Not to carry the following things with them during the test:
Mobile Phone
Calculator
Any helping material
Handbags
Staplers
This Entry Test is valid for admission cycle 2016 only.