So Let's take a look MCAT Test In Pakistan. Medical College Admission Test which is being renowned as the MCAT examination in Pakistan is the crucial hurdle which should be cleared successfully of the candidate is willing to acquire the admission in any of the medical and dental college of Pakistan. University of Health and sciences which is the governing body of the medical and dental colleges in Pakistan has enforced this entrance examination test and through this restriction none of the students can acquire the admission in any of the medical and dental college of Pakistan until or unless they have appeared in the MCAT examination and also have to clear it successfully.
MCAT Test In Pakistan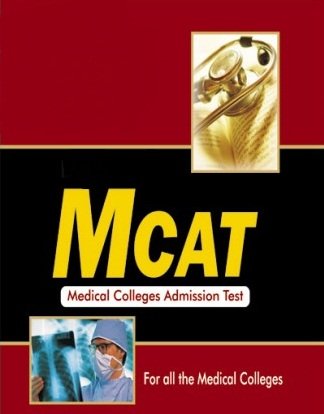 MCAT examination is being taken under UHS and once the test has been conducted then the merit list is being displayed by the institution. According to the ratings of the medical colleges the merit is being decided as the top university sets the maximum merit for the MCAT examination and through this process the students are being given the admission as per their MCAT score. The date and the venue of the MCAT examination is being decided and announced by the University of Health and Sciences.
The eligibility criteria to get appear in the MCAT examination are at least 60% marks in the FSC or even equivalent to the intermediate. The candidate is required to pass the entrance test to get admission in any of the dental or medical colleges in Pakistan either they are governmental owned or even the private institutions. The validity of the test is for that respective year only and if the candidate is unable to pass the exam then he or she will have to appear in the MCAT examination in the next year to get the admission for the next year.
MCAT examination is being taken by the provincial government and is authorized to the setting of the exam and the display of the result. Each province carries its own MCAT examination and the result is being valid for all the government and private medical and dental colleges of that respective province only. The MCAT Examination is based on four major subjects amongst whom the questions are being derived. These four courses include Biology which comprises of 88 questions, Physics which comprises of 44 questions, Chemistry which comprises of 58 questions and English which comprises of 30 questions respectively. The combination of these all questions makes the final ultimate score of 220 Questions in the MCAT examination. So this is a vast MCAT Test guide In Pakistan we will provide you some more details about the MCAT Soon.