Warid users who want to check their remaining balance can check Warid Balance Check Code 2023 Balance Inquiry Prepaid And Postpaid users. Warid is providing the best services to its customers and always tries to provide user-friendly offers. Warid Balance inquiry Code has introduced by the customers so that they can remain up to date with their remaining balance and can recharge their balance before any emergency. The procedure for checking the Warid Balance check code for Postpaid is totally different from the prepaid. Both users can check the code for checking the remaining Balance by dialing a simple code. Warid is one of the five telecommunication companies in Pakistan which was established in 2004 in Pakistan. In 2015, Warid and Jazz merger came into existence, and since they are providing joint services to their customers. Aside from checking balance, users can also check How to check the remaining SMS in Warid.
Warid Balance Check Code 2023 Balance Inquiry Prepaid And Postpaid
The Warid Balance Check Code for Prepaid users is *100#. A Popup message will appear on your mobile phone containing your remaining balance. Checking the remaining balance in Warid charges is Rs. 0.50 and every time you will check your balance, the balance will be deducted from your sim.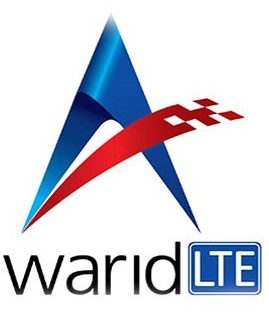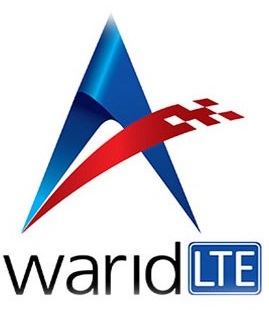 Warid Balance Check Code 2023 for Postpaid
If you are using a warid billing sim and looking for Warid Balance Check Code Postpaid then you can follow this procedure to check your remaining balance.
Open write message or type message box
Write PI (space) MMYY (Month Year)… For example PI May-2021
After writing this message just send to 321
The company will reply message to you with the basic invoice details
Balance checking in Warid postpaid is free of cost
So this is all about warid balance Warid Balance Check Code 2023 for prepaid and postpaid customers. You can easily check the Warid balance inquiry by dialing these codes for both prepaid and billing sim. Hope this post proves to be very useful and helpful for you, but if you have any confusion about this method you can ask your query in the comment box.